16 Food Items That Every 90s Kid Misses Terribly And Wants Back On The Shelves!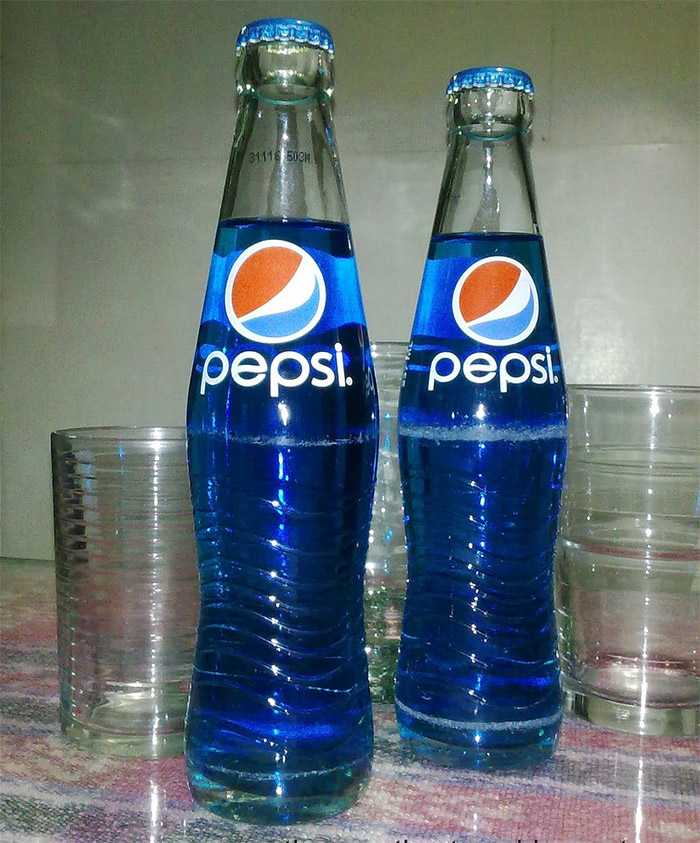 Back in the 90s, we knew the power of 'Boomer' man, being a 'Milo' kid while sucking on some 'Chocki' after a 'Byte'. I am sure with just a mere mention of these items, I have triggered some serious nostalgia in you. Well, we are in the same boat, my friend.
Those were the days when we had too many cool things to choose from. And, now we have a said-to-be-bigger 'Dairy Milk' which is not more than three 'Bytes' put together. Having said that, we do have a lot of options to choose from now, maybe even more than the 90s. But there are times, I have some major cravings for a 'Chocki' or a 'Perk' (sans glucose).
On that note, here are 16 of our favourite food items discontinued in India that we want back on the shelves. #PrettyPlease
1. The love was eternal. I remember, each day I was treated with one 'Chocki'.
2. Yes, the chocolate-y ones. Today, we get the glucose ones. They are ok. But these were
3. How cool were these? Fun, chocolate-y and yum as hell.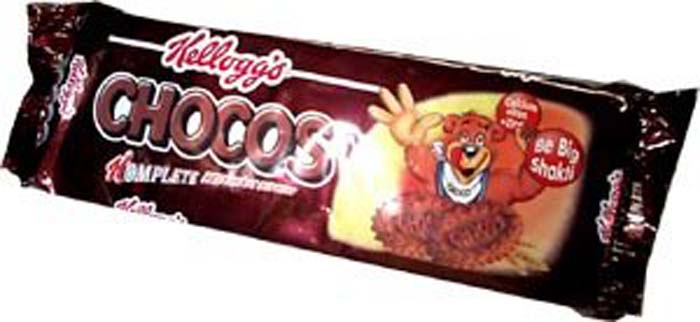 4. Not only were these 'Diptrix' tasty, but dude, I was hooked to their website and used to play games, all the time. Got goodies, too!
5. If our love for Coca-Cola was not enough, we needed these Rol-a-cola lollies which were coke-flavoured.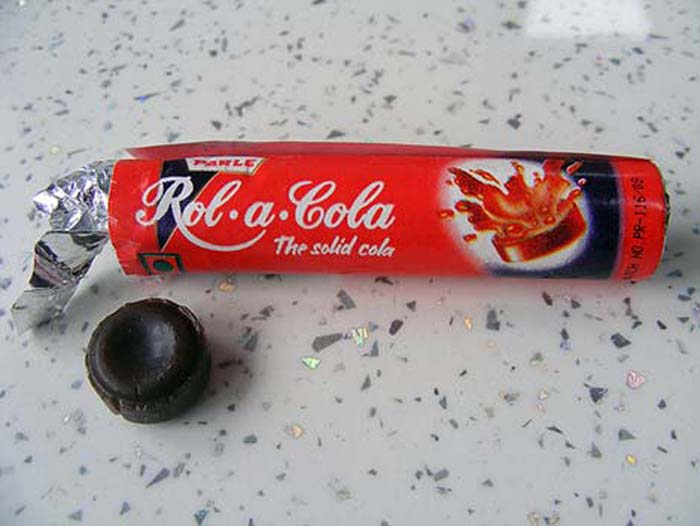 6. Our go-to chewing gum. And, might I remind you of the 'Chidiya rani badi siyani' commercial. It was such a catchy jingle.
7. It was the shiz back then, wasn't it?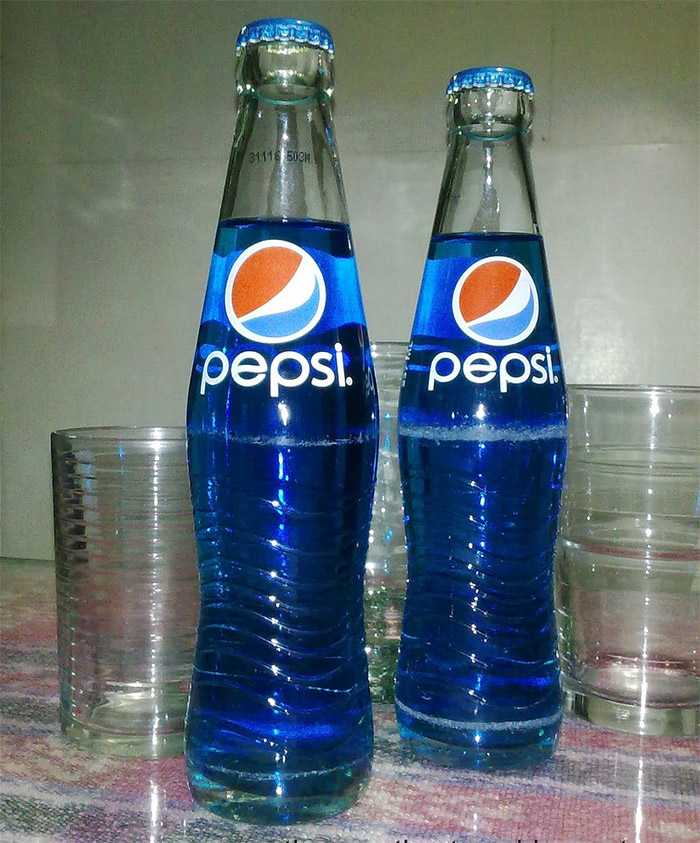 8. We totally went wowie for 'Wowie'. Goofy, Mickey and the Disney gang!
9. I can't put into words how much I miss these. Though we have a substitute- Burst.
10. Can we please get this back? Pleassseee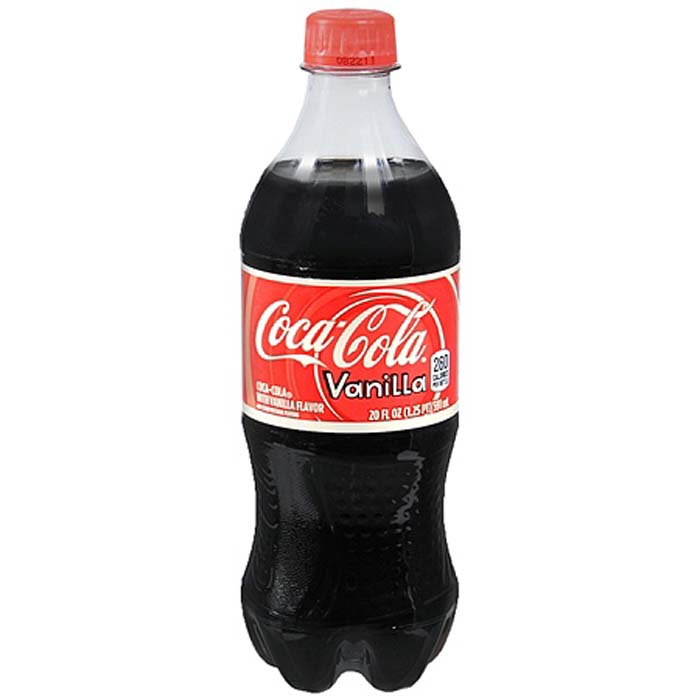 11. Hila ke rakh de!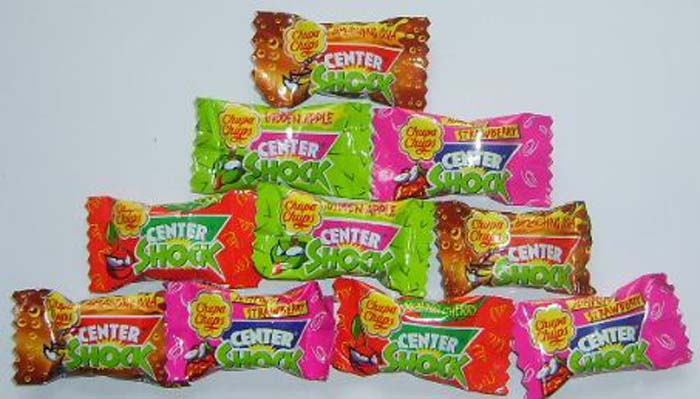 12. Said to available in some areas still, we have some major missing for these pan-flavoured candies.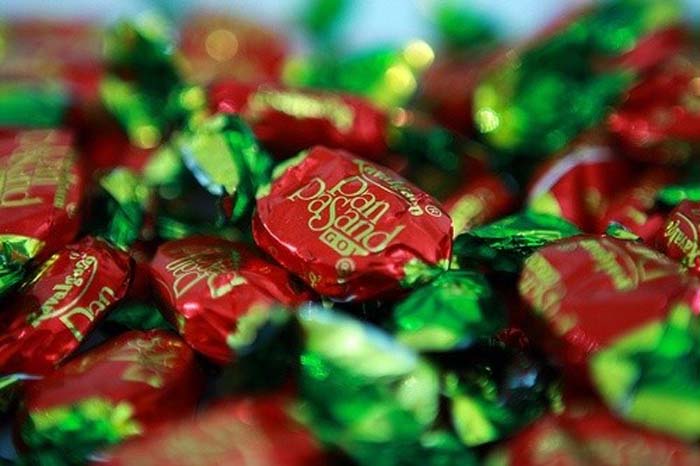 13. The mint with the hole came in flavours, too. But not anymore.
14. It was so yum. Why did they discontinue this?
15. So, I quite didn't like the taste that much, but the goodies were great. And, by the time I started liking the taste, it went off the market.
16. We were very greedy for these Bistix.
In addition to these, we have major missing for those strawberry/mango-shaped ball ice-creams. And, for 'Cheetos Whoosh', the craze of collecting those Tazos and much more. Oh, and Lay's Chaat Masala!
I want to go back to the 90s.
P.S. A million thanks in advance to anyone who can get me any of these from anywhere!
This story was inspired by this
Quora
thread.