Andrew Wakefield, vaccines and autism: Everyting you need to know about Vaxxed

The film Vaxxed has sparked a wave of heated debates in the UK and given a voice to the anti-vaccination movement. Directed by Andrew Wakefield, it argues that the measles, mumps and rubella (MMR) vaccine given to young children may cause autism spectrum disorder (ASD).
This is not the first time that the screenings of the film don't go ahead. The film was cancelled at the New York's Tribeca Film Festival last year after many scientists and film-makers demanded its removal from the line-up.A private screening was scheduled to take place in the UK on 14 February 2017 at the Curzon cinema in Soho, but it was cancelled
due to public outcry.
IBTimes UK take a look at why Vaxxed has caused such a polemic and at its claims that the MMR vaccine can be tied to autism cases among infants.
1) What is the documentary Vaxxed about and why is it so controversial?
On the film's official webpage, Andrew Wakefield is said to investigate the evidence behind an "appalling cover-up committed by the government agency charged with protecting the health of American citizens" – Centers for Disease Control and Prevention (CDC).
Vaxxed features recorded conversations between American biologist Dr Brian Hooker and a senior scientist at the CDC, Dr William Thompson. In 2004, Thomson worked with his agency on a study looking into the potential link between the MMR vaccine and autism. In 2013 he called Hooker, revealing that the CDC of had excluded important data from their final research paper – data which he claimed showed a causal relationship between the vaccine and ASD.
Wakefield also interviews parents who claim that their children developed the condition after receiving a shot of the vaccine.
The film has since then caused an outcry in the scientific community, and has been described as a propaganda film for the anti-vax movement.
Wakefield has been criticised for presenting arguments that are not based on solid scientific evidence. While the film gives a lot of credit to Thomson's doubts about the CDC study he participated in, it omits to mention the fact that the link between autism and vaccines has repeatedly been debunked in a number of other, rigorous research papers.
The film also caused outrage for showing edited excerpts of the conversation between Hooker and Thomson, without Thomson's knowledge.
2) Who is Andrew Wakefield?
However, the film's most problematic aspect is perhaps whom it was directed by – Andrew Wakefield, a man who has repeatedly been linked to the anti-vaccination movement.
Wakefield, a British former gastroenterologist and medical researcher, first became famous in 1998 after publishing a paper in the prestigious medical journal The Lancet. In it, he examined the case of 12 children with apparent brain disorders who had been admitted to a paediatric bowel unit at the Royal Free hospital, in 1996 and 1997.
The researcher suggested that there was a link between the MMR vaccine and the development of autism and bowel disease. These claims led to a massive reduction of public confidence in vaccines and in the UK, vaccination rates decreased significantly.
However, investigations by a journalist from the Sunday Times called Brian Deer quickly found that Wakefield's study was fraudulent. The scientists had undisclosed financial conflict of interest, having been contracted by a lawyer who wanted to raise a speculative class action lawsuit against drug companies who manufactured the MMR vaccine.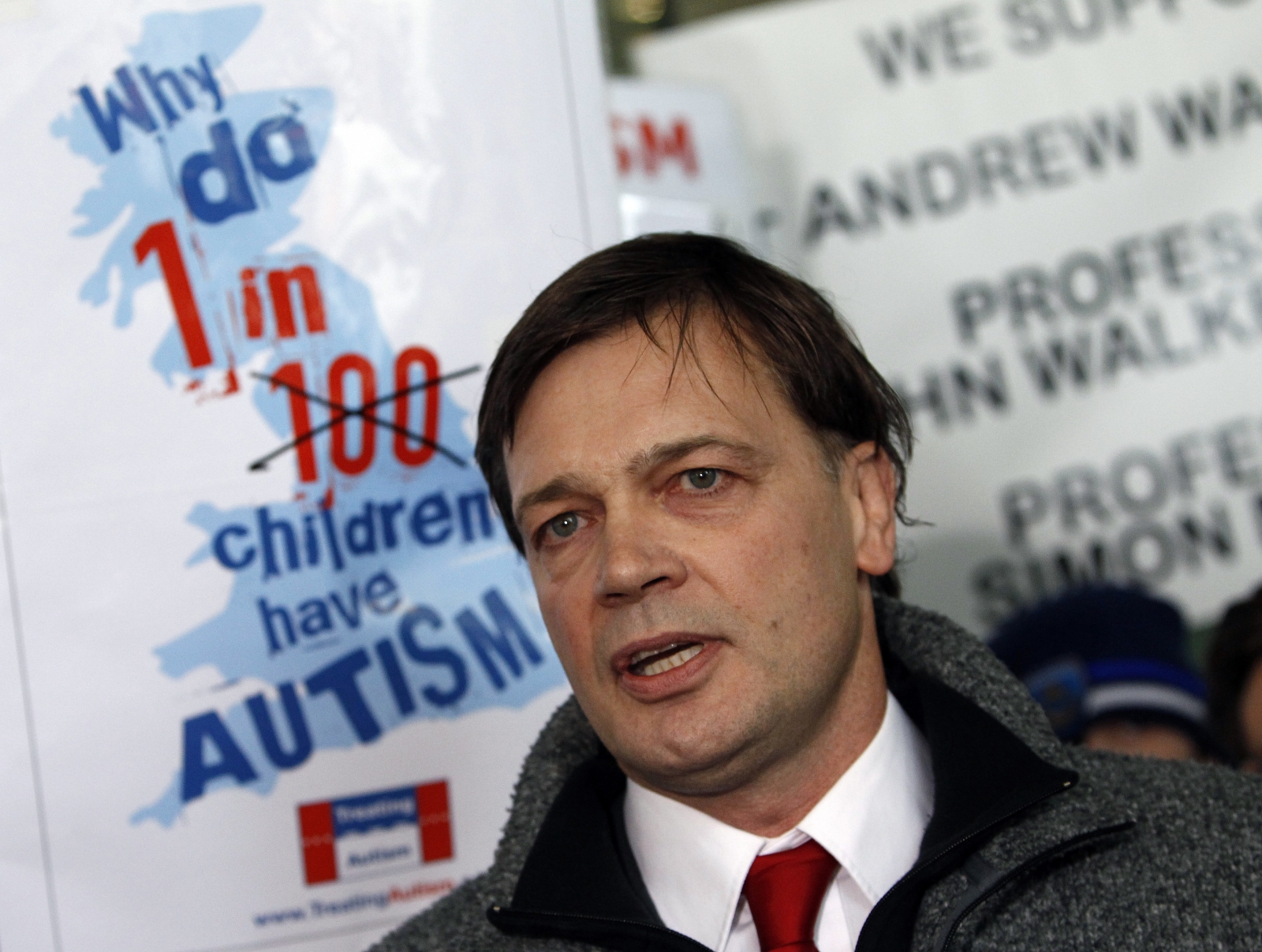 Wakefield's co-authors then withdrew their support for the paper's conclusions and in 2010, The Lancet retracted the article, while Wakefield lost his medical licence. None of this is mentioned in Vaxxed.
3) Can vaccines really cause autism?
To date, there is no robust scientific evidence that vaccines can cause autism. Many studies on the subject have been done around the world, by different research teams, and using different methods. All have failed to replicate Wakefield's findings and to establish an autism-vaccine link.
Among the most important pieces of scientific literature published recently, a very
comprehensive review
of all available studies on the topic was published in 2014. It analysed data from more than 1.25 million children, showing no relationship between ASD and vaccination.
A large JAMA study
published in 2015, looking at nearly 100,000 US children with older siblings with and without ASD, reached the same conclusions.
4) So what does cause autism?
In the UK, the National Autistic Society has publicly stated that it believes there is no link between autism and vaccines and said it would rather see research efforts and resources directed on improving the the lives of autistic people and their families.
5) Where can I find reliable information about vaccines in the UK?
Many reliable information can be found on the NHS website.
For an independent and accurate source of information, you can also refer to the Vaccine Knowledge Project's
website.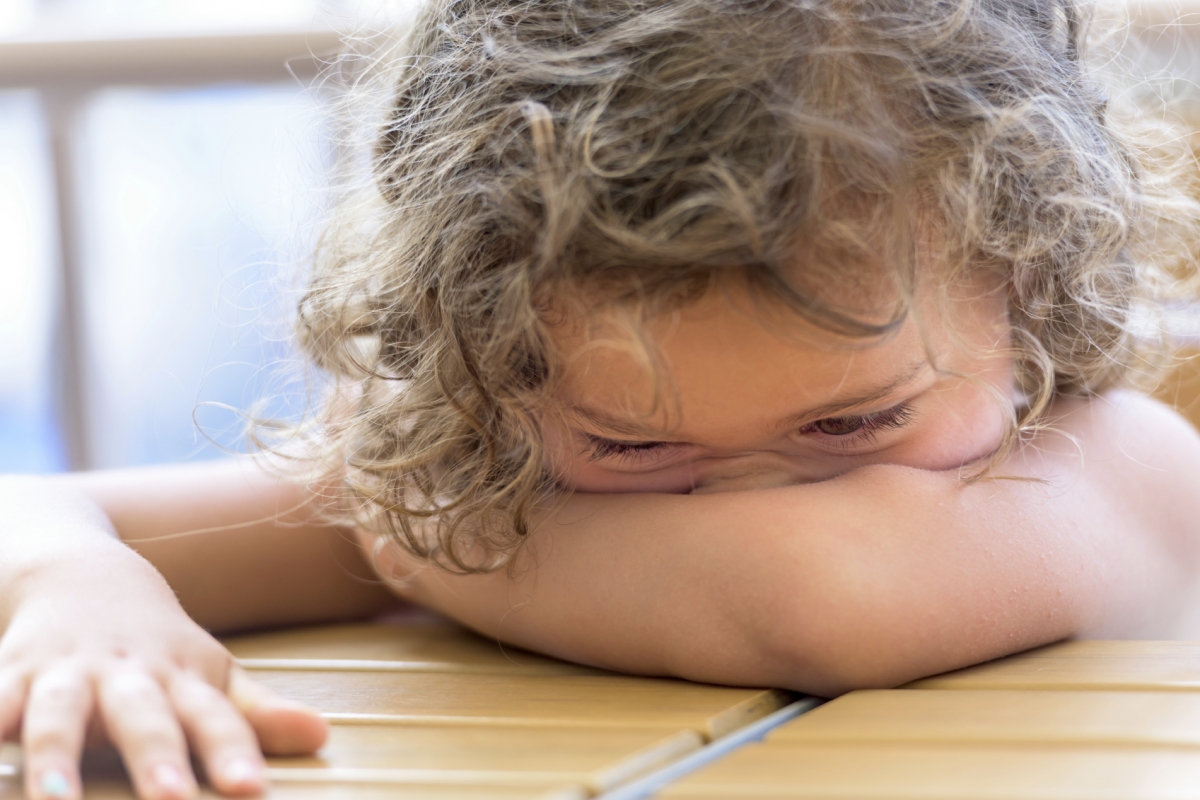 Managed by Oxford Vaccine Group , an academic research group in the Department of Paediatrics at the University of Oxford, it offers valuable analysis and explanation about vaccine research and schedule in the UK, as well as information about infectious diseases.
Since July 2016, it has been a member of the World Health Organization's Vaccine Safety Net which means that it is considered to meet the World Health Organisation's criteria for providing good quality information about vaccine safety issues.