India vs Australia: Current side is the best Indian team ever, says Virender Sehwag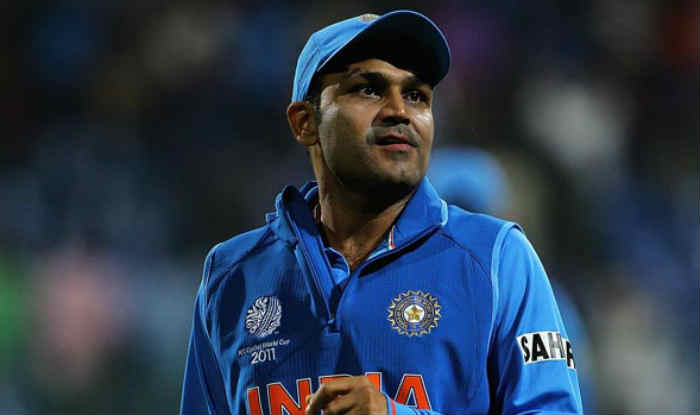 Former Indian cricketer Virender Sehwag recently spoke at length about the ongoing Test series against Australia. He was present at a sports themed literary festival named Sportale where he said that the current Indian side as the best ever in the recent times.
Sehwag on Wednesday also predicted a 3-0 or 3-1 India win in the Test series against Australia.
"The balance that this team has, the quality of their fast bowlers and spinners accompanied by the batting firepower makes this the best Indian team. This team has the capability of winning a Test series abroad," Sehwag said at the 'SporTale', sports-themed literary festival.
Sehwag, however, warned the Indian team against the law of averages catching up. "This team has been playing fantastic cricket. They have won 8 of their last 9 Tests and that is a great achievement. But the law of averages catches up with every team and in my reading, there will be a Test in this series where the bowling might not fire or the batsmen will slip up," he said.
Sehwag was also in full praise of skipper Virat Kohli. He called him as a 'world class player' and believes that the Delhi batsman will break many records in the future. The former cricketer had a word for former Indian skipper MS Dhoni too. Dhoni was recently sacked as the Rising Pune Supergiants skipper in the IPL.
Commenting on this story, Virender Sehwag quoted, "I am happy that he isn't captain because maybe now my team, Kings XI Punjab, can beat this Pune team. On a serious note, I believe that this is an internal decision of the franchise but he is one of the best ever captains India has ever had."