Kodi 17 Open Source Media Center Software Now Available For Download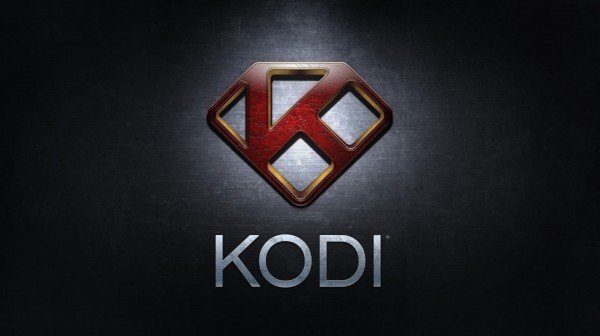 odi, formerly known as XBMC, is an open source media center software that's completely free. It was originally created by Microsoft Xbox. Over the time, it continued to grow and attracted more developers in the process. It's compatible with almost every device you think of, including Windows, Linux, OS X, Android, Raspberry Pi, etc.
New features in Kodi 17 Krypton
Kodi 17 is shipping with the new default Estuary skin and more modern features. Estuary has been designed "especially for a 10-foot interface." If you're in love with the older skin Confluence, then you can retain that one.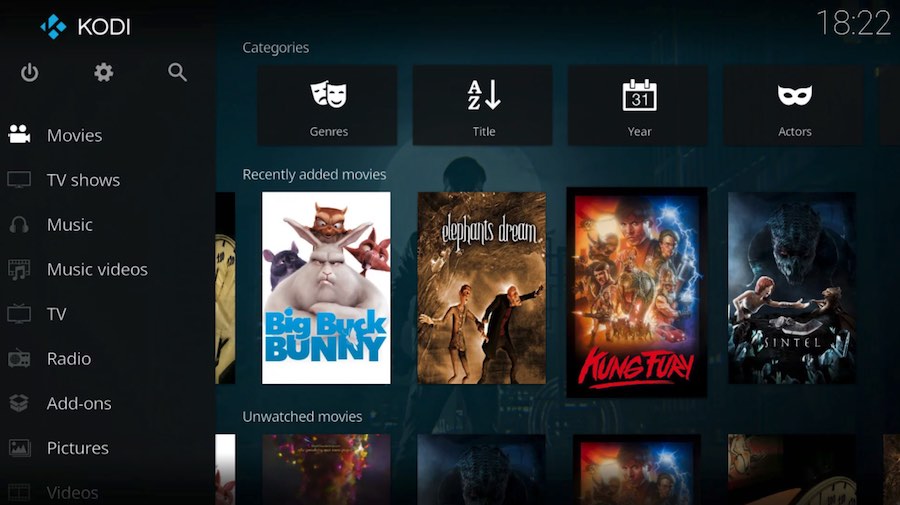 For the smaller and touchscreen devices, there's a new touch-supported skin called Estouchy.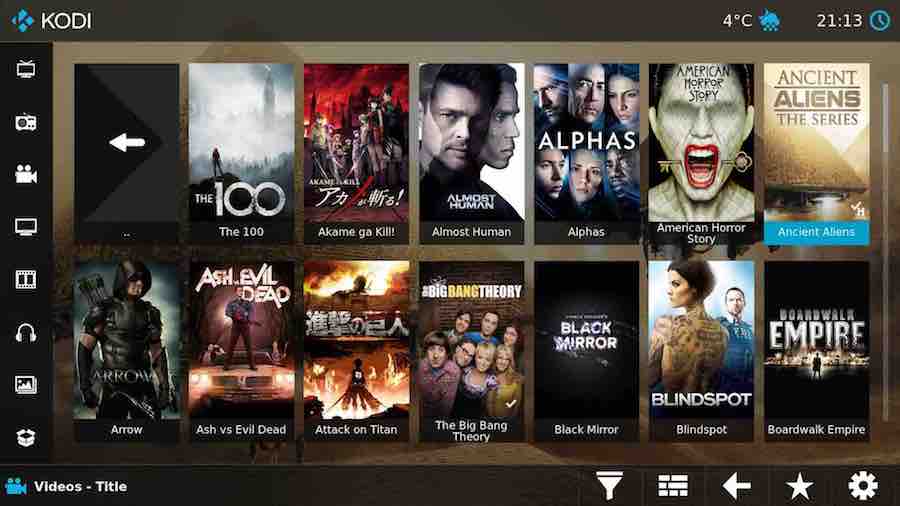 The major changes and updates in Kodi 17 include a redesigned settings menu, newer web interface called Chorus2, improved audio on Android, etc. It should be noted that Kodi 17 is dropping the support for Android 4.4 and the versions preceding it.
Kodi 18 Leia is under development
Normally Kodi takes suggestions and voting to decide a new version name. But, for naming Kodi 18, things were done a little differently. The developers decided to name Kodi 18 Leia in honor of the late Carrie Fisher.
Currently, Kodi 18 Leia is under development with Ubuntu Mir support and gaming capabilities.
Did you kind the new changes in Kodi 17 Krypton interesting? Don't forget to share your views and feedback.