Singer Monali Thakur Shuts down a Troll Who Thought Her Dress Was Too Short
Social media has provided a platform for different people to voice their opinions. But what it does, is create a scenario where each person with an opinion on someone else's decisions chooses to share it, no matter unsolicited it is. And, more often than not, celebrities have to bear the brunt of it.
Singer Monali Thakur, who is extremely active on social media, had shared a picture of herself on Instagram, and in her caption she thanked her fans for their love.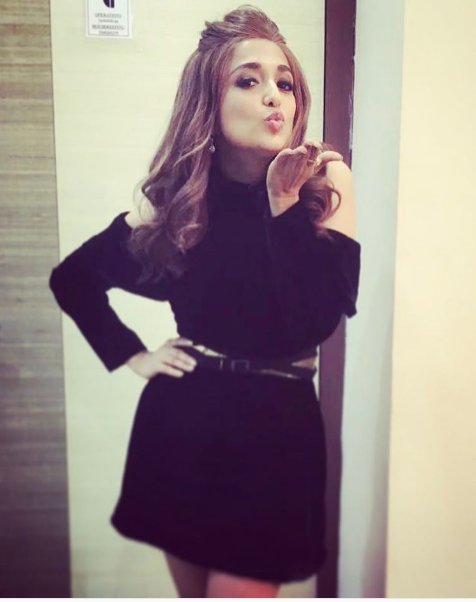 However, her dress proved to be too short for one guy. He had a problem with what she was wearing, as that made him 'uncomfortable.' And he commented voicing his 'concern.' But the singer completely shut him down, and refused to "entertain such nonsense." The singer blocked him, but not before giving him a taste of his own medicine.

She also added, "So am gonna be blocking this guy after he reads what I have to say about fake "sabhyata" showing people like this himself.. it's been way too long for our country to entertain this kind of nonsense.. I never spoke on such matters but I will never entertain these kind of minds in any part of my life.. have a good day everyone n be good!!"
We wish her more power!