What is clean eating and what is orthorexia nervosa?

There are more than 28 million Instagram posts on clean eating, a plethora of "wellness" bloggers and an ever-increasing number of delis and shops catering for plant-based, gluten-free, high-protein diets and more. But what is clean eating?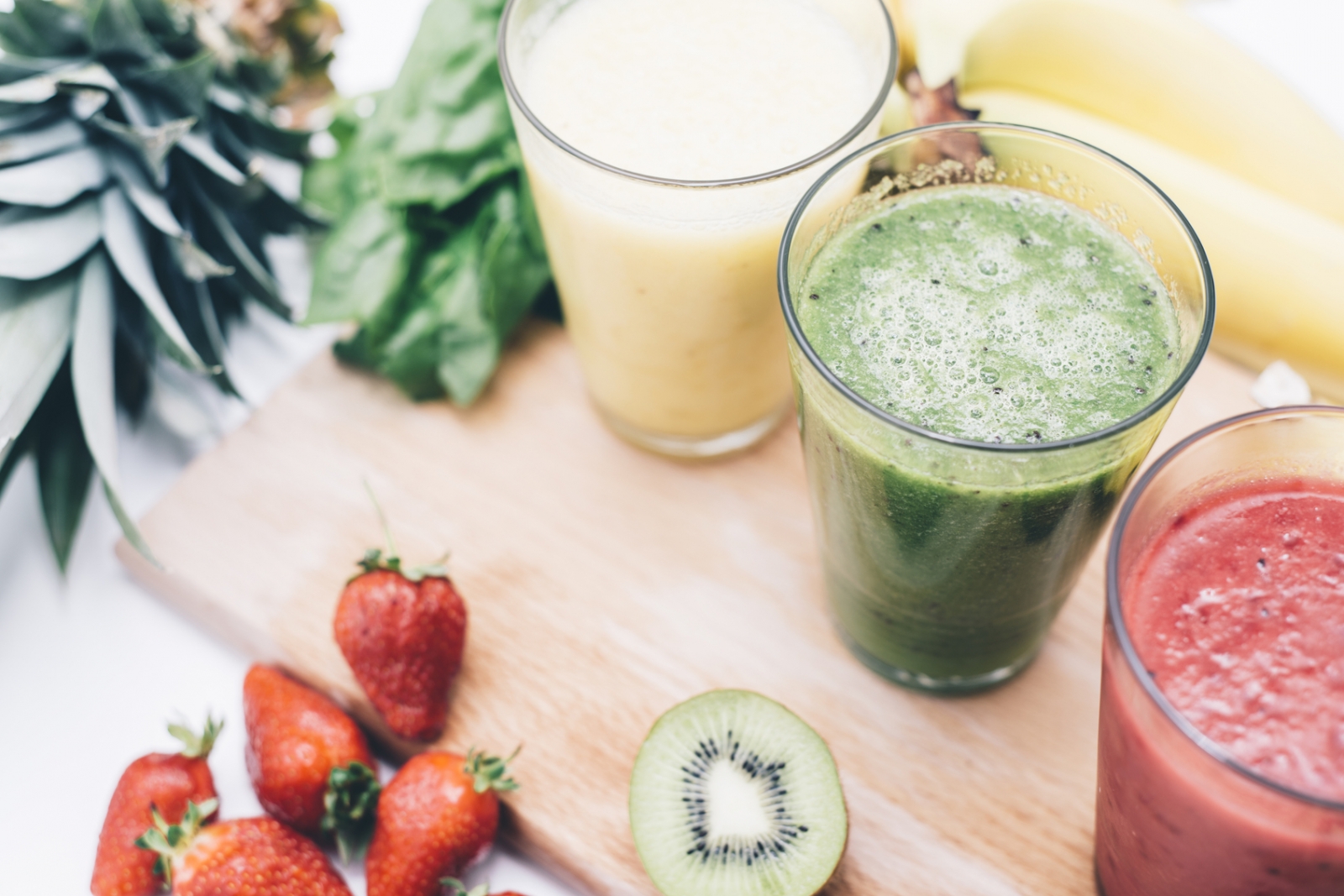 Other popular trends include juicing – extracting the juice from fresh fruit or vegetables – and smoothies. If made from fresh produce, this can be a quick way to your daily recommendation of veg, but nutritionists have warned juices and smoothies contain less fibre than eating the fruit or veg whole. Bottled smoothies, although marketed as healthy, can contain as much sugar as fizzy pop.
What is a gluten-free diet?
More people are turning to gluten-free foods. Gluten is a mixture of proteins found in wheat and other grains, such a barley and rye, which give elasticity and strength to food products to hold them together. Gluten is found in bread, pasta, cereals and biscuits as well as processed foods such as ready meals and sausages.
A number of people avoid foods containing gluten because they believe it is bad for their health. Around 13% of the UK avoid it according to the research company Mintel. Going gluten-free has been popularised by the likes of Gwyneth Paltrow, but NHS experts have said gluten is rarely to blame for illness and avoiding it has few health benefits.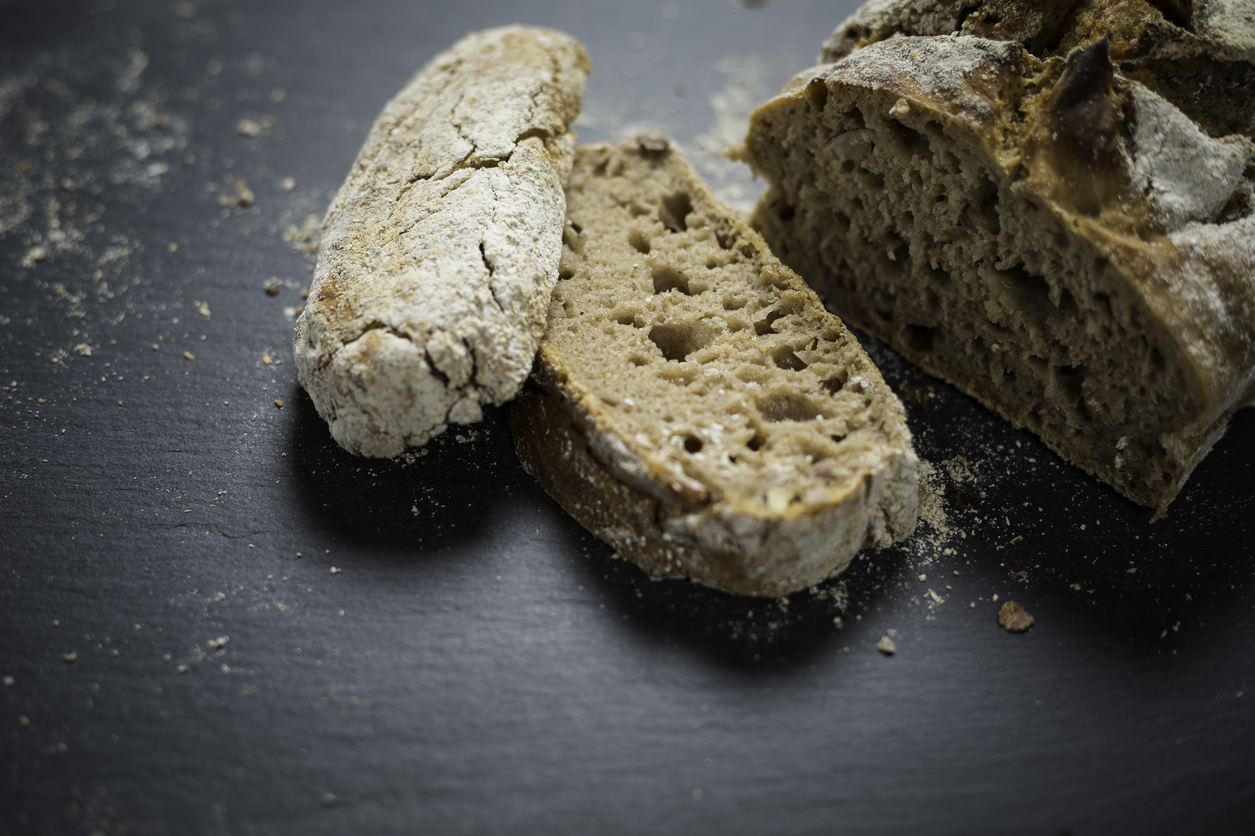 Is clean eating healthy?
It is obviously healthy to eat fresh fruit and vegetables and avoid heavily-processed foods, such as microwave meals, which are often pumped full of additives, sugar and salt. However there are mixed opinions on whether all aspects of clean eating are healthy.
Dietitians have warned that avoiding certain types of food, such as gluten or carbohydrates, may mean missing out on nutrients. Chloe Miles, a spokesperson for the British Dietetics Association, told IBTimes UK it was important to have a balanced diet.
"Starchy carbohydrates should make up 1/3 of your diet, fruit and vegetables another 1/3 and then protein rich foods, low fat dairy products and unsaturated fats and oils should be consumed in smaller amounts," Miles said.
What is orthorexia nervosa?
Orthorexia is a term used to describe people who have an unhealthy obsession with foods perceived as healthy. Orthorexics become fixated on food quality and purity and how much to eat, which can affect their physical and mental health as well as their social lives. The signs and symptoms of orthorexia are often similar to sufferers of anorexia nervosa or other eating disorders, such as extreme anxiety over food.