Who will Overwatch's new hero be? We speculate about Doomfist, Athena, Liao and more

For the past few weeks, speculation regarding Overwatch's next playable hero has been hard to avoid. After the long-drawn-out ARG that led to the reveal of Sombra in November, attention inevitably turned to who would be next.
Efi Oladele
The common theory is Oladele is working on a robot she could control remotely. The game needs a new tank to fill a similar role as Reinhardt right now, so a hulking robot makes sense. Overwatch's pre-release assets may offer some supporting evidence.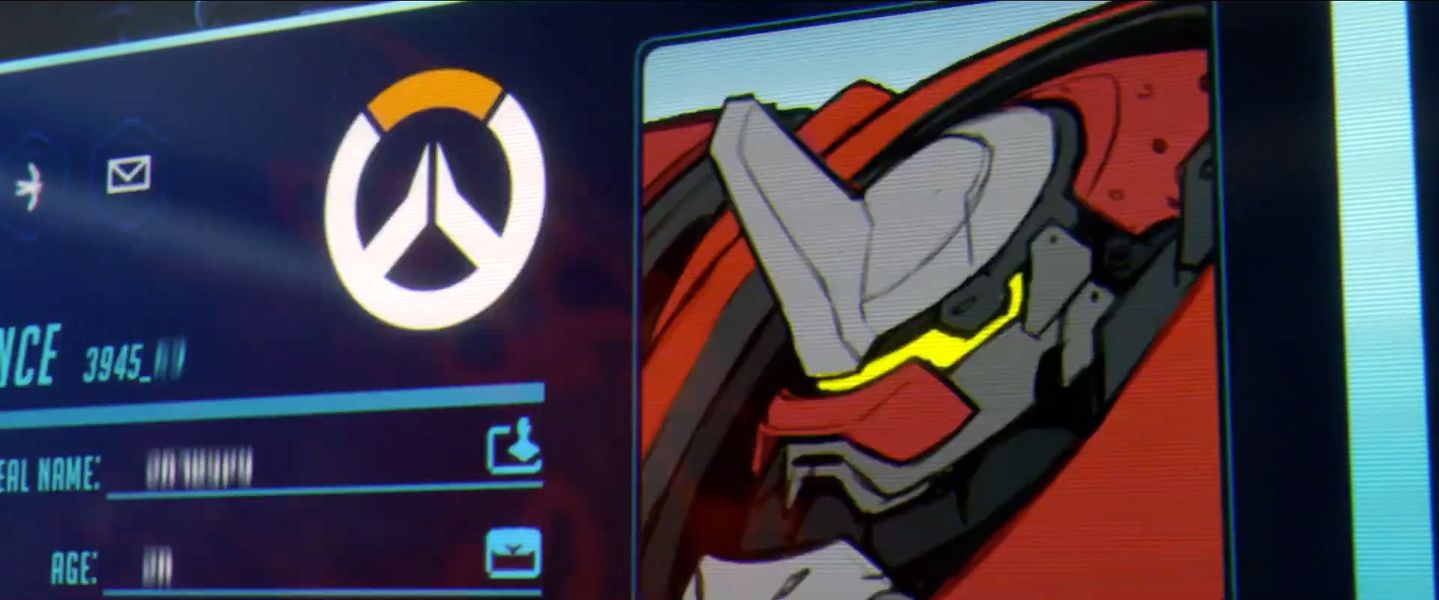 In early artwork for the game, you can see the same robot standing behind more familiar heroes...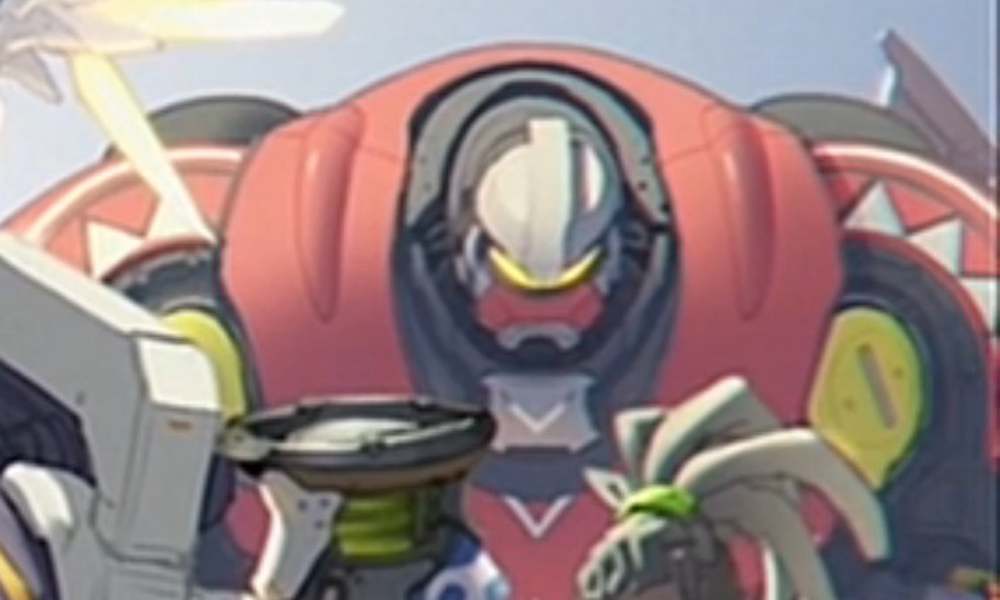 There is obviously something going on here, so the question is probably closer to "when", rather than "if". Blizzard is known for throwing out false leads, but it is no mistake this new character was introduced into the world at the time when people are expecting news.
Liao
It seems likely Liao is going to turn up in the Overwatch universe somewhere, but at the same time, we also know basically nothing about the character.
A scrapped graphic novel titled Overwatch: First Strike, which would have focused on the very early days of the team, may have shed some light. Sadly, the comic was cancelled in November due to the story team wanting to "go in a different direction".
There is one unknown character depicted on the would-be graphic novel's cover, leading many to wonder if it could be Liao.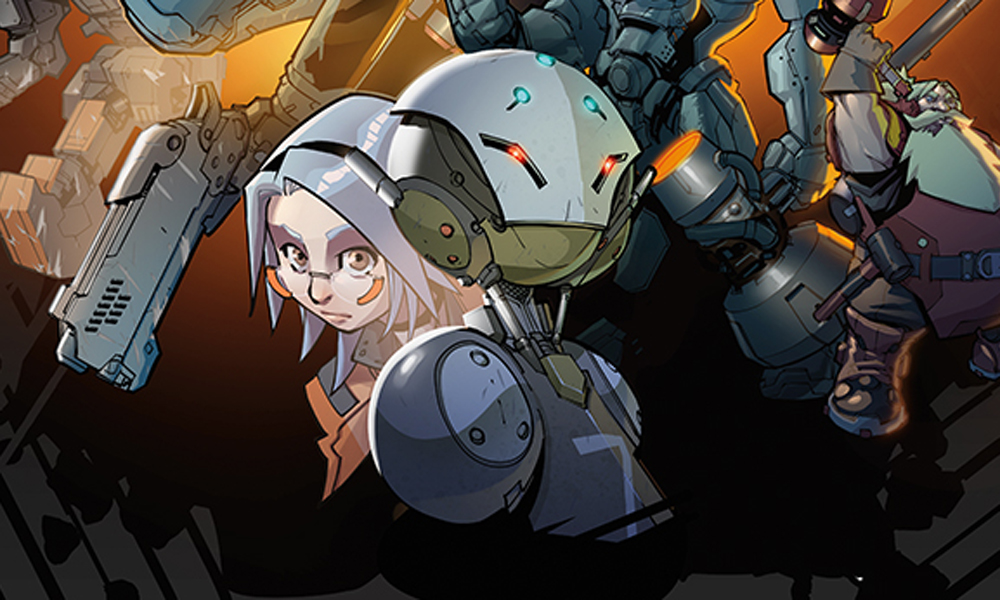 Athena
Athena is already in Overwatch and her presence is felt every game. She is the announcer counting you into a fight and informing players about the state of objectives.
She featured in the animated short Recall, where we learnt she hangs out with Winston at Watchpoint: Gibraltar. She also exists in the Orca, the Overwatch dropship which acts as a spawn point on some maps, where she briefs teams on their missions.
There are a few hints at the character becoming playable too. Athena's logo is an "A" which is scattered around the Overwatch universe when she is present. That symbol looks very similar to this one on this robotic character which comes from a pre-release asset.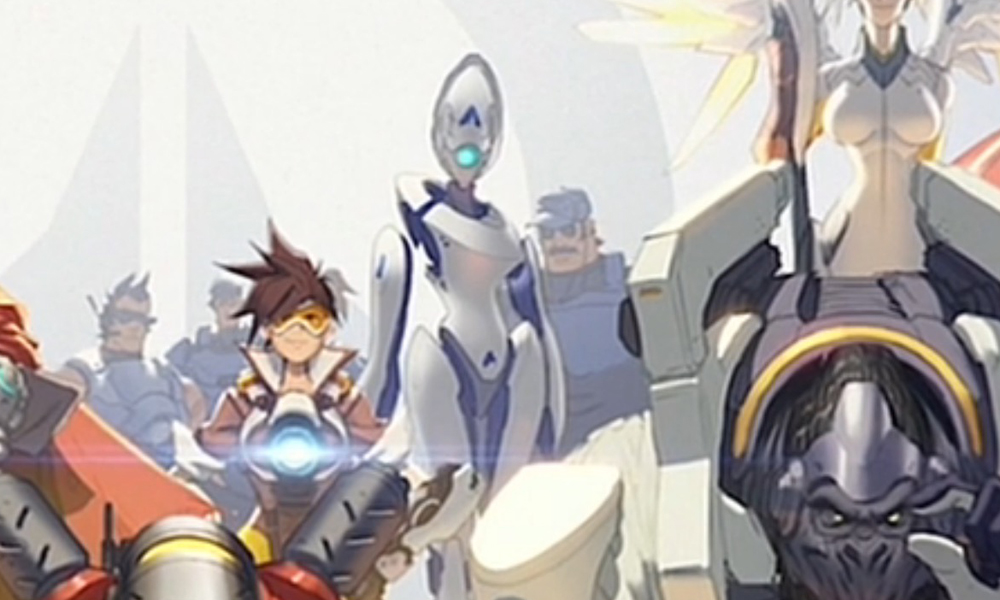 Speaking to PCGamesN recently, Overwatch story mastermind Michael Chu seemed to leave open the possibility of Athena eventually becoming playable, saying: "From the beginning we had this idea that we wanted the announcer to be a character not just the random voice of god.
"We really wanted her to be a character, and so the first way that we were able to evidence that was in the Recall short – and yeah, that's where she is... right now."
None of this suggests Athena will become a playable character soon and it might be quite odd if the announcer of the game was also on the battlefield. Still, there are certainly hints here.
Brigitte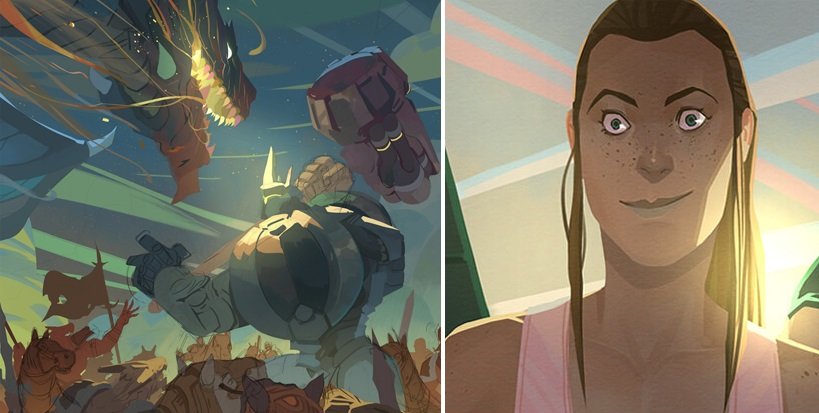 Brigitte is a character of growing repute in the Overwatch lore. She was most prominent in the Dragon Slayer comic where she was introduced as Reinhardt's travelling companion.
She has been mentioned in game as well. When Mercy and Reinhardt are on the same team, Mercy has been known to say: "Reinhardt, I don't approve of you dragging that on your adventures." To which he replies: "Brigitte has made her choice. I would have her at my side."
It is not impossible to envision Brigitte working as a support character. It is clear there is some sort of plan for her.
"Greek"
This is a newer theory and it has been doing the rounds specifically since Kaplan hinted that Doomfist might not be the next hero.
He said: "I was just saying random background lines. You know, like stuff you would hear on a walkie-talkie or from a random secondary character. I've no idea about how they intend to use that if they decide to ever use it."
However, this story is not dead yet. The idea of a "random" secondary character or "walkie talkie stuff" does not sound like something that would be in the game on its own, meaning that this voice work may well be for a future animated short, one that may introduce a new hero.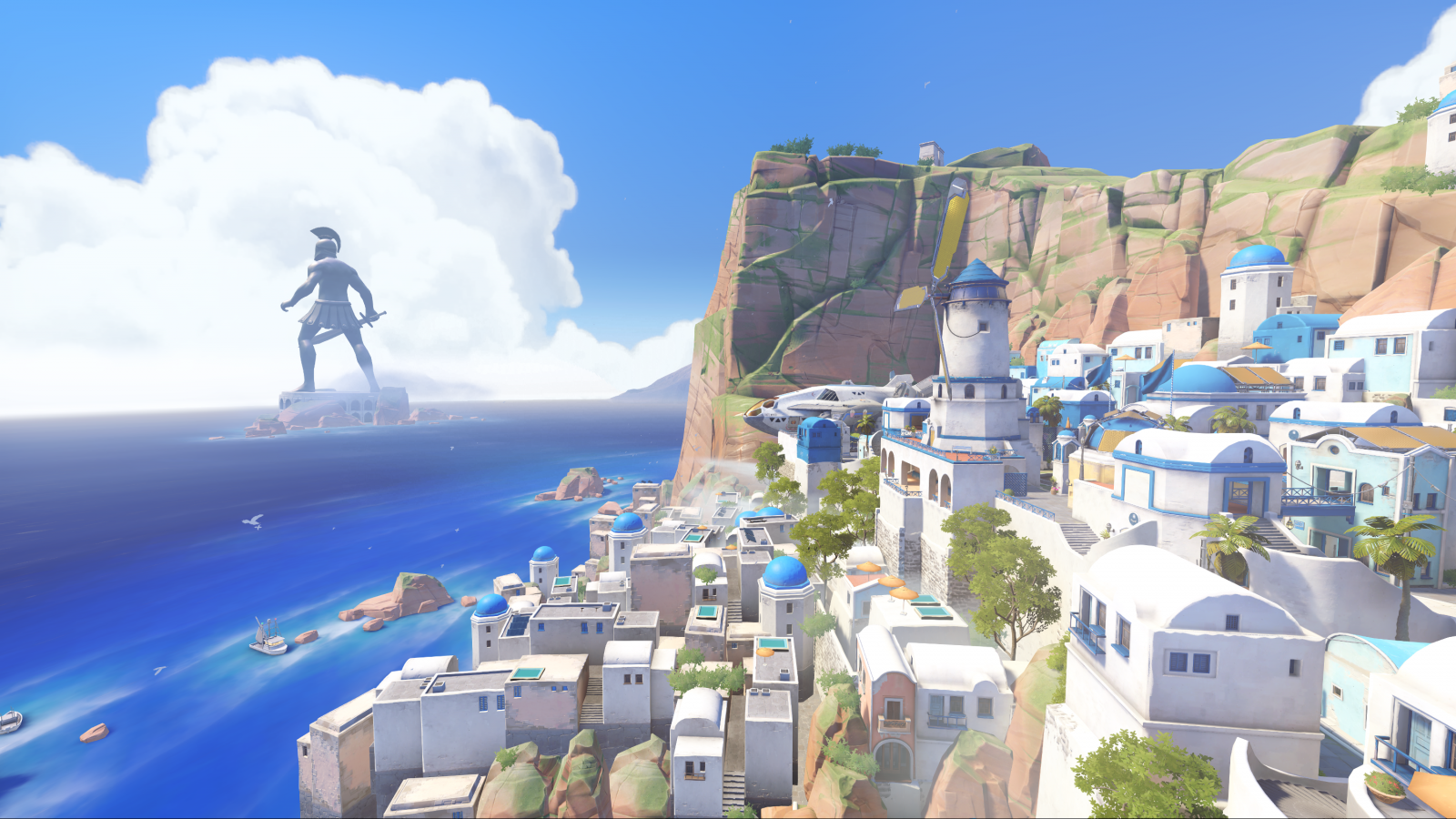 There is a little more to this story too. Thus far, every map in the game is tied to one or two characters, with the exception of Ilios, in Greece. This might suggest a character originating from the country is imminent.
Doomfist (Kind Of)
Hear us out.
Kaplan could be throwing out a red herring for the community to chew on, just to take the spotlight off Doomfist. I do not expect that to happen, but nonetheless, what if Doomfist is still imminent, but not set to be the next hero. What if we are to get two at the same time, and he is the 25th?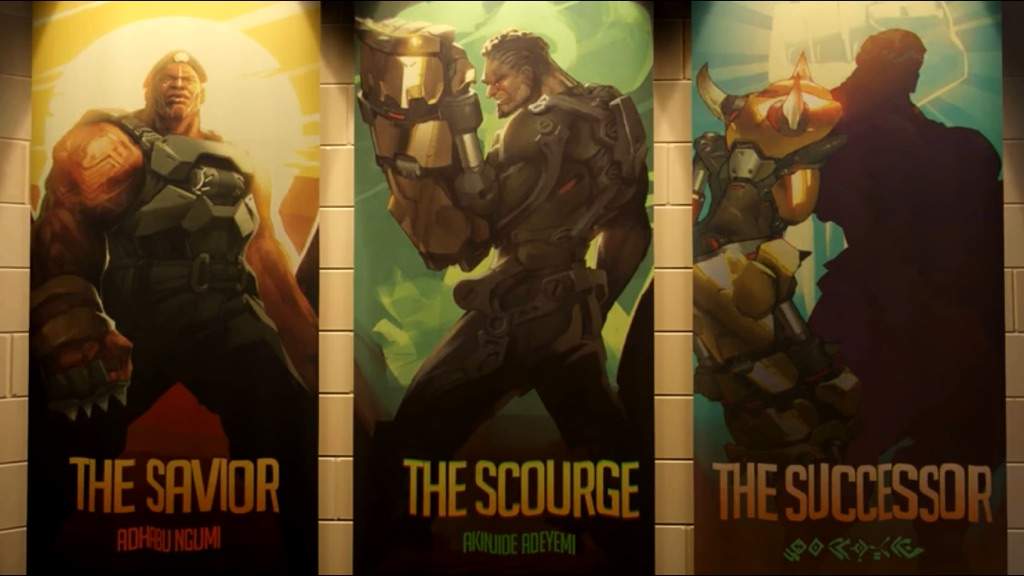 Many have speculated that this might be a remnant of a cinematic that is about to drop, for which there is a precedent. On the Hanamura map there is an arrow and lantern that were added after the "Dragons" animated short hit, which are torn in the same place – as seen in the short.
So, perhaps in an upcoming cinematic, someone is trying to get to Doomfist's gauntlet on the Numbai map, smashing that glass and leading to the introduction of Doomfist himself, or another character. Add that Jeff Kaplan has said that there are "multiple new heroes being worked on" in the forums, and there might be something here.
---
These are just six heroes that could be coming to Overwatch as number 24 (or 25). There are other characters in the Overwatch universe who could make the jump too, including Soundquake, who was mentioned in the announcement short, or Hakim, who showed up trying to complete a contract on Ana in the Old Soldiers comic.
Or, it could be someone completely new.
With Season 3 of the competitive side of Overwatch coming to an end, it seems an announcement may arrive in a matter of days rather than weeks, so hopefully we will find out soon.