CEO Of Levi's Says "Never Wash Your Jeans" Here We Have Explained Why?
We are sure that you hate to wash your favorite pair of denim jeans especially when you are tired. A lazy person like me hates to wash jeans or denim shirts as they are very heavy and need a lot of effort to wash or even dry. So, here is some great news for all you guys.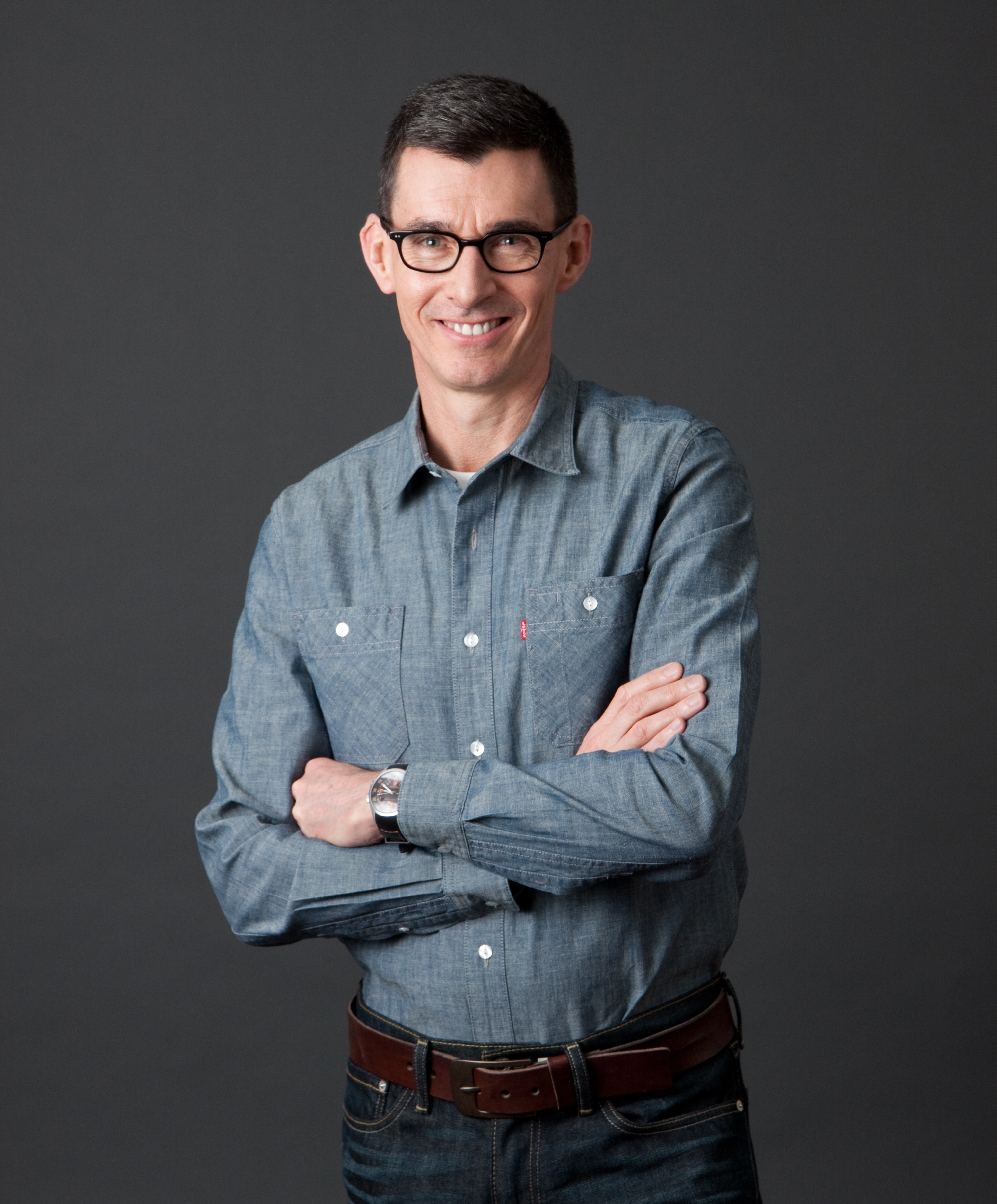 Recently, a leading expert suggested that it is a bad idea to wash jeans regularly. In fact, you might be harming your jeans badly if you wash it on a regular basis. If you own a piece of jeans like Levis, Tommy Hilfiger, Calvin Klein and others, be happy. You do not need to wash your dirty pair of jeans every day at all.
Chip Bergh who is the CEO of Levis has mentioned clearly in this video that you should not wash your favorite pair of jeans every day. In fact, when your jeans is really dirty, even then you should not wash it in a washing machine. Just wash it with hands and hang it to dry simply. That way, your favorite pair of denims be it Levis or Wrangler or Clavin Klein will remain in good shape.
Even if you buy your jeans from Myntra, Jabong, Amazon or Flipkart, be sure to buy original Levis or Diesel or French Connection Jeans. Once you buy a original product from such a high brand, be sure to not wash your pair of jeans daily. Just wash once in a week with hands and simply let you jeans dry.
Watch Video :-
Do watch this video by Levis Jeans CEO and let us know your thoughts. I am sure that if you are lazy like me, you will love to share this link on your facebook. So, guys smile and do not harm your favorite pair of Levis or Wrangler or Tommy Hilfiger Jeans by washing it daily. Share this great news on your facebook.
Images Source : Google images and Levis official website.