Concorde 2.0 edges closer as startup Boom completes $33m funding round

Over 13 years since Concorde was retired from service, a US startup from Denver, Colorado believes it can offer supersonic flights between London and New York which take just over three hours and cost the same as today's business class seats.
With a 9,000 nautical mile (17,000km) range, Boom says its plane will fly between London and New York in 3h15 (compared to seven hours today), Tokyo and San Francisco in 5h30 (compared to 11 hours), and Sydney to Los Angeles less than half of the 15 hours it currently takes.
At this speed, a passenger could leave New York at 6am, land at London Heathrow at 2:30pm, have several hours of meetings and be back in New York for 8pm.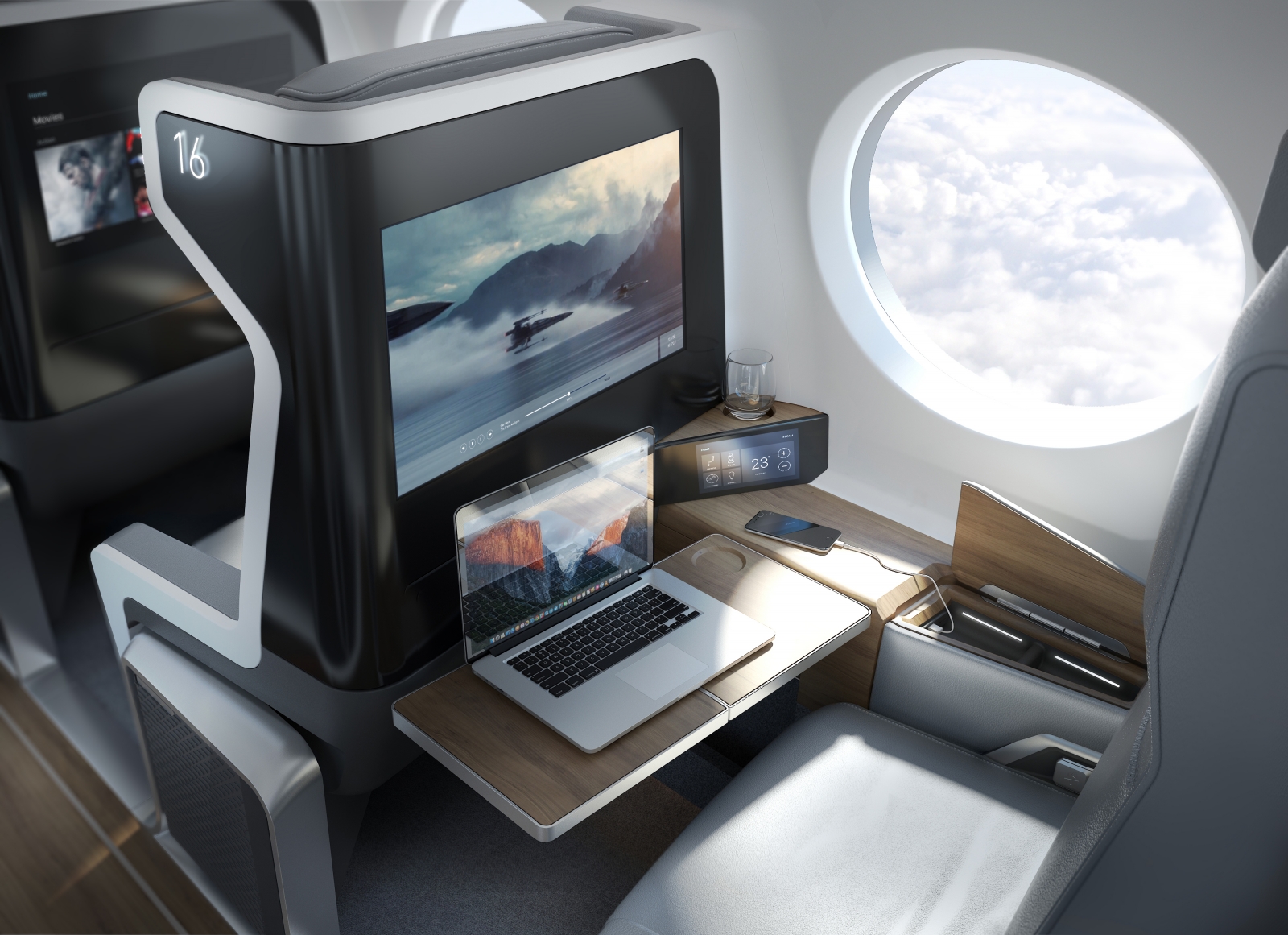 As well as 10 orders from Branson, Boom will benefit from the use of Virgin Galactic's manufacturing division, called the Spaceship Company, and Branson says his space tourism company will provide engineering and manufacturing service to Boom, as well as support with test flights.
Although Boom is only talking publicly about the $41m in funding it has received, Scholl also claims to have signed a letter of intent to build $2bn worth of supersonic planes for an unnamed London-based airline.
No longer a bucket-list purchase
Speaking to the Guardian in late 2016, Scholl said Boom flights would cost "about the same as tickets in business class...I don't know a single person who wouldn't want to get there in half the time, rather than have some free champagne. It wouldn't be a bucket-list purchase any more. There is a huge market and the margins are enormous."
A former Amazon executive, Scholl previously a software engineer for the online retailer, before managing its automated advertising and social network divisions. A certified pilot, Scholl then moved to become a senior director at Groupon, before founding Boom in 2014. Other Boom staff have worked at Boeing, Virgin Galactic, Gulfstream, Lockheed Martin and Nasa; four of the company's nine-person leadership team are pilots.