HMD's Head of Marketing on Nokia launches, plans for the future
HMD's Head of Marketing for Eastern Europe confirmed the launch dates for Nokia's relaunch on the Old Continent.
The new Nokia phones, including the
Nokia 3310
, will arrive from mid-May to early June.
The 3310 feature phone will be available from both carriers and retailers. The exec did warn that prices may be different from those HMD announced at the MWC, depending on local VAT. For example, Germany has one of the lowest rates at 19% while Hungarians pay 27%.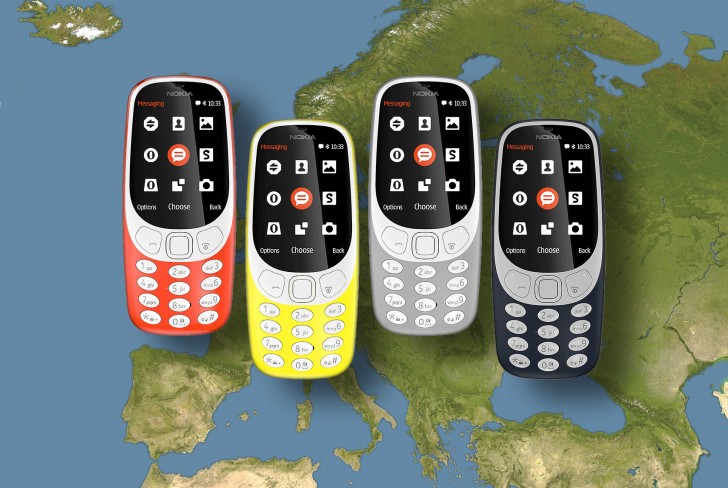 Anyway, the marketing director says HMD has lofty goals - it wants to get the Nokia brand back into the Top 3, elbowing out Apple, Samsung, Huawei along the way.
You can watch the whole interview
here
but note that it is in Croatian and YouTube doesn't have subtitles yet.
Thanks for sending this in, Themightym!