Hugh Jackman will help decide next Wolverine if X-Men franchise ever recast, says Logan producer

It was common knowledge long before Logan was even released in cinemas that the movie would mark Hugh Jackman's last time playing Wolverine. Having brought him to life across eight movies and 17 years, the Australian actor is undeniably synonymous with the iconic Marvel Comics character. So much so, that it's hard to imagine anyone else portraying him.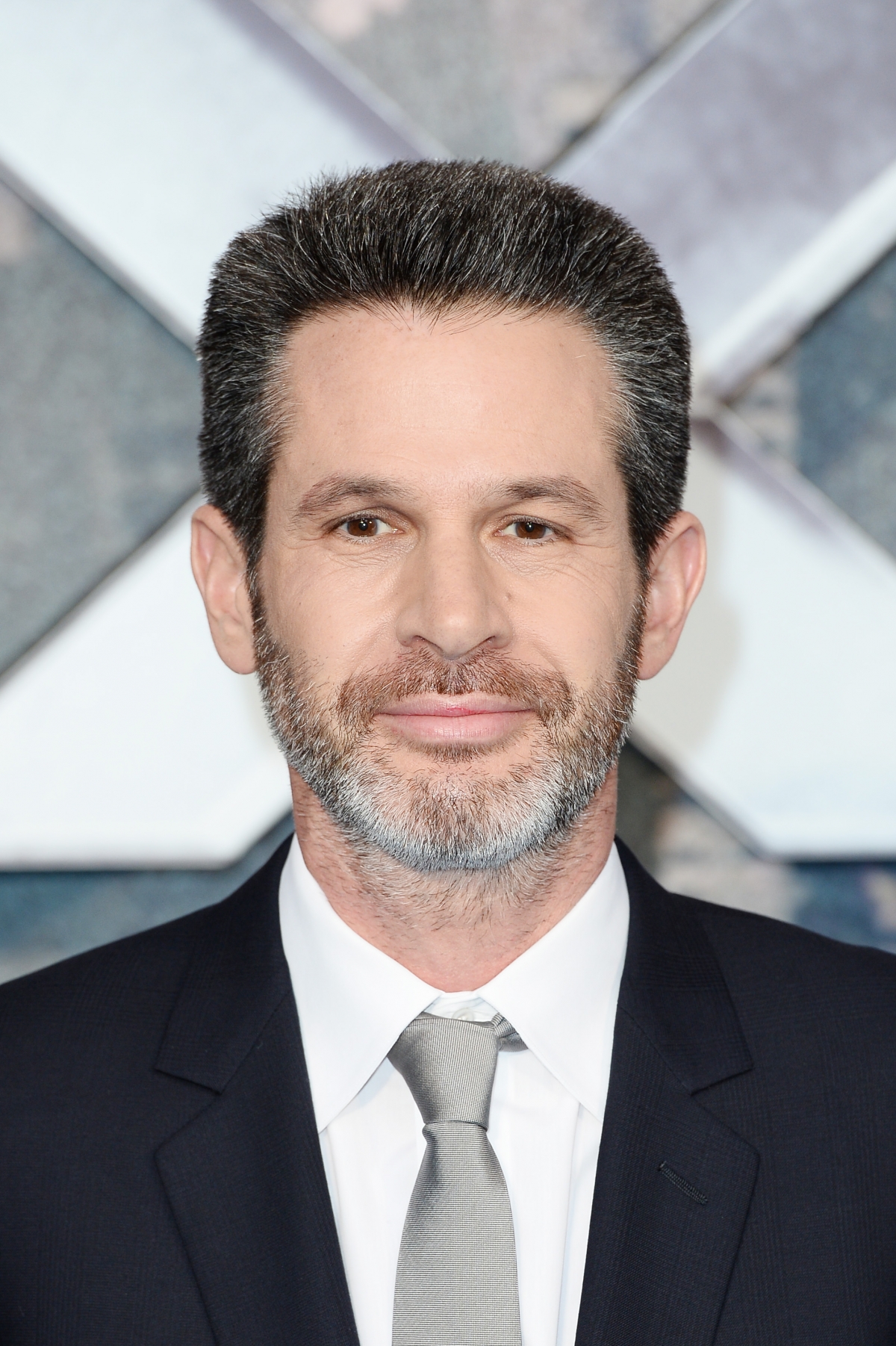 "I met him and thought this is going to be awkward, but he said: 'Logan is going to be one of the best roles you'll ever have, so go crush it'. I thought it was so simple and classy, so I'll say the same thing – but don't crush it too much."