Like Kanan Gill And Abish Mathew, We Were Also Wondering #WhatsWithTheGs? Now, We Know!
If you are a Twitter-buff, just like me, then it is safe to guess that you've taken note of the trend circling on the micro-blogging site — #WhatsWithTheGs? And, if you are an avid online shopper (again, just like me) and Flipkart loyalist, then you must've seen the G-load on their Twitter handle. Right?!
What's gggggoing on?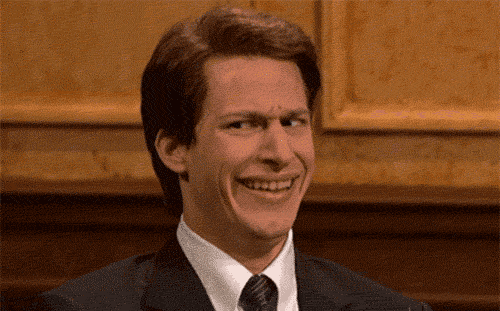 Well, we are not alone in wondering that. Funny guys Kanan Gill and Abish Mathew too chanced upon the same and are asking Flipkart, #WhatsWithTheGs ?
So did Mr Trendulkar.
And, Twitterati started asking the right questions.
With a bit of confusion.
And, excitement.
To top it up, Flipkart just posted this cryptic G-overload-at-their-office video.
Wut, is up with so many Gs? Geez!
Then, while the usual scroll and surf through the Twitter-feed, here's an interesting conversation I stumbled upon.
Ooooohhh! Now, I see where this is going. Moto G5 Plus, huh?! Well, this video definitely clears some doubts about this kickass partnership.
Time to say Hello Moto on Flipkart!
P.S. Most of the extra Gs were 5 in number, plus a couple of them here and there, indicating G5 Plus. See, my inner Sherlock cracked it after all.
* smirks *
---
This story is brought to you in association with Motorola and Flipkart