Ravindra Gaikwad should have kept calm: Sena leader Sanjay Raut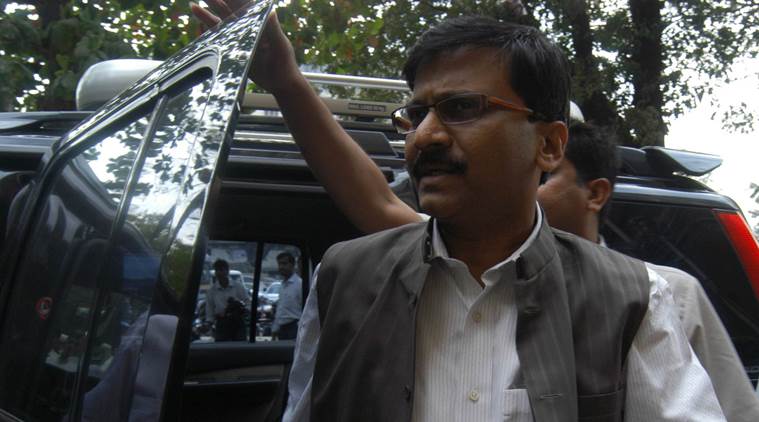 Criticizing
Shiv Sena
MP Ravindra Gaekwad for manhandling an Air India staff, the party on Saturday said the former should have kept calm and should not indulge into brawl. "What happened was wrong. He should have kept calm," Shiv Sena leader Sanjay Raut told media in Mumbai.
However, party senior leader Manohar Joshi refrained from commenting on the controversy, saying that he would speak on it after listening to the both the versions. "We will find out as to why this incident happened. I don't talk about anything without proper information and understanding. I would comment on it after knowing versions of both the side," Joshi told ANI.
After being barred by all the airlines, Gaekwad took a train to Mumbai yesterday. Air India and six private airlines banned the 56-year-old MP from flying as he refused to apologise for the incident that triggered nationwide outrage.
The MP from Osmanabad in Maharashtra had yesterday downplayed reports suggesting that Air India is considering banning him from boarding its flights.
"I have the tickets, they can't blacklist me. I will board the Delhi-Pune Air India flight this evening. How can they not allow me?" he said.
"I will not apologise. It was not my fault, it was his fault. He should apologise. First ask him to apologise then we will see," Gaekwad told the media.
Air India Duty Manager Sukumar, who was assaulted by Gaekwad, yesterday asserted that the elected representatives need to behave in a decent manner.
"I am not scared at all, either with Gaekwad or with the Shiv Sena. I have been serving public and have also faced many who get irritated on such issues. It's a common thing for me," he added.
Earlier, the Centre also took cognizance of the incident and assured a thorough probe into the matter.
For all the latest
India News
, download Indian Express App now