Silicon Valley high school to make $40m from Snap IPO after $15,000 gamble on unknown app

A Silicon Valley high school that invested $15,000 (£12,000) (€14.2m) into a little-known app called Snapchat back in 2012 has seen its fortunes flourish after seeing a potential $40 (£32m) (€37.8m) return following the
Snap Inc's successful IPO
.
Simon Chiu, the president of Saint Francis High School in Mountain View, California, will be celebrating after the school took a gamble on the fledgling app when it was still being run out of the Stanford dorm room by
founders Evan Spiegel and Bobby Murphy
.
Eggers was leading a $500,000 investment for his firm Lightspeed Venture Partners, which would be Snapchat's first, and convinced the school to put in $15,000 of that. The rest is history.Chiu was convinced to chip in by the venture capitalist father of two pupils, Andrew and Natalie Eggers, who saw how his children and their friends were obsessing over the social app. After chatting to his daughter at his kitchen table about the new app, he was convinced to track down the creators and make an offer.
Today you won't find a teenager who hasn't heard of it, or Wall Street trader for that matter, as it just filed its first IPO where it raised $3.4 billion – 48% above its offer price - and well on its way to its $25 billion valuation.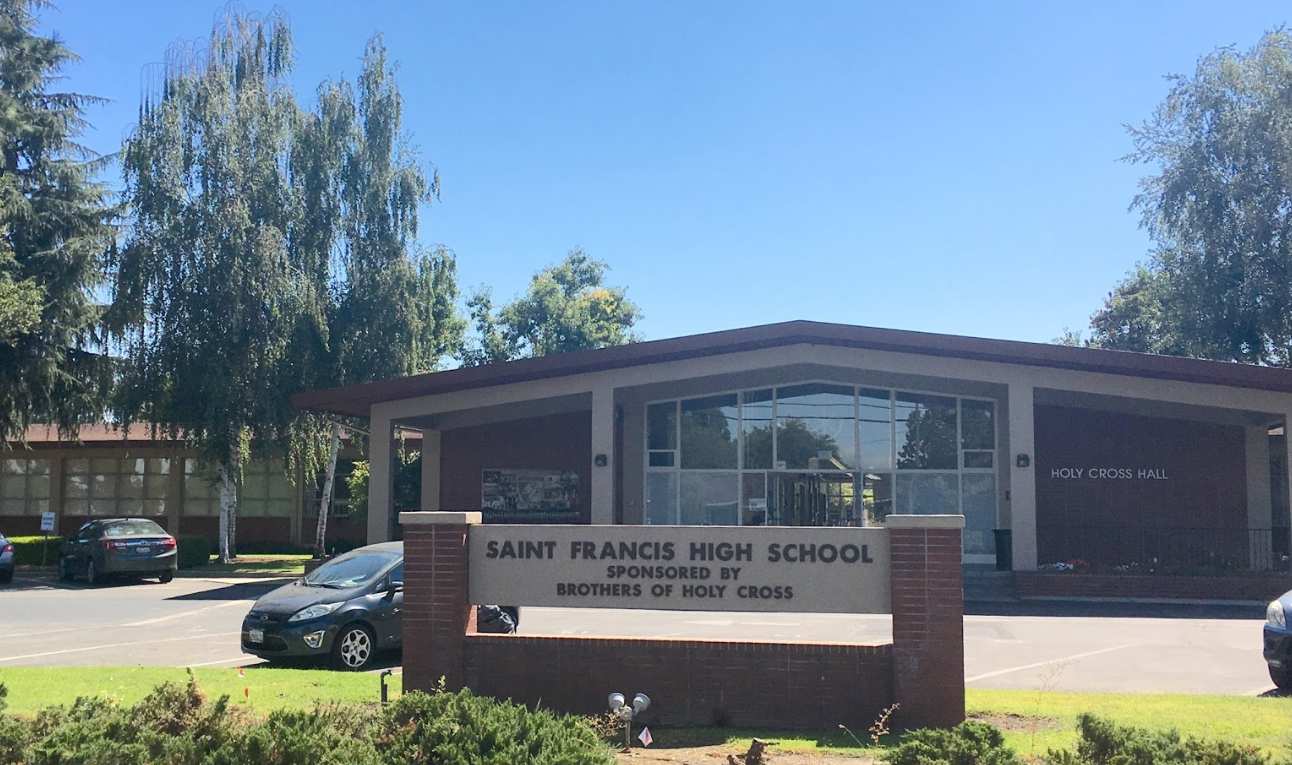 "I am happy to share some momentous news with you related to our school's strategic plan, borne out of a unique investment opportunity that was presented to Saint Francis High School five years ago."
"The school's investment in Snap – which this morning announced the completion of its IPO – has matured and given us a significant boost."
It is understood that Saint Francis sold the majority of its two million shares at the opening price of $17 ($22.6 million) and held on to the rest. Seeing Snap close a day of trading up 48% could see more money come the school's way as they're estimated to be worth a further $16.2 million — a figure that could continue to rise.