Virender Sehwag Announces The Viru Gharelu Awards! Gives Funny Names To India And Australia Players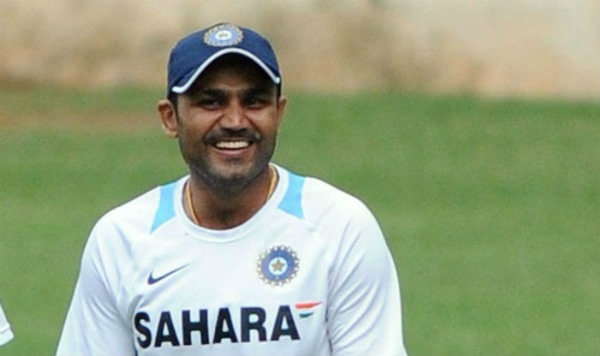 The former Indian opener took to Twitter to announce the Viru Gharelu Awards. What exactly is the deal? Well the man started giving names to the Indian and Australian players and clearly there was a point to it all.
He even took a dig at Steve Smith by calling him 'tubelight'. Always the cheeky one is Sehwag.
India won by 8 wickets to win the series 2-1. This is their 7th consecutive Test series win.