VJ Bani kisses hair stylist Sapna Bhavnani passionately, sparks controversy
Bani posted a video of them kissingon social media which did not go down too well with many.
Mumbai: Celebrity hairstylist and VJ-turned-actress Bani J are at the receiving end of social media users' wrath owing to a boomerang video the latter posted of them kissing during a music concert. The picture has created a huge furore, prompting Bani to take it down from her Instagram account.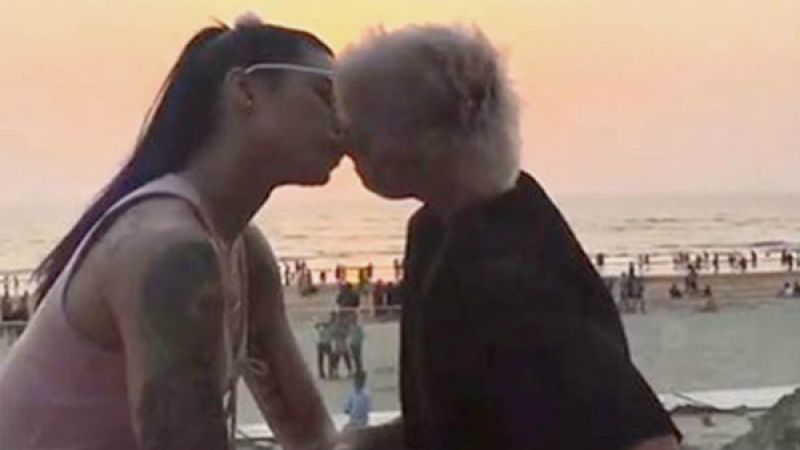 The duo looked happy and visibly comfortable in each other's company till they went slightly overboard with their camaraderie and posted an allegedly objectionable video of them kissing. On top of it, the duo exhibiting 'devil-may-care' attitude towards the naysayer has added fuel to the fire.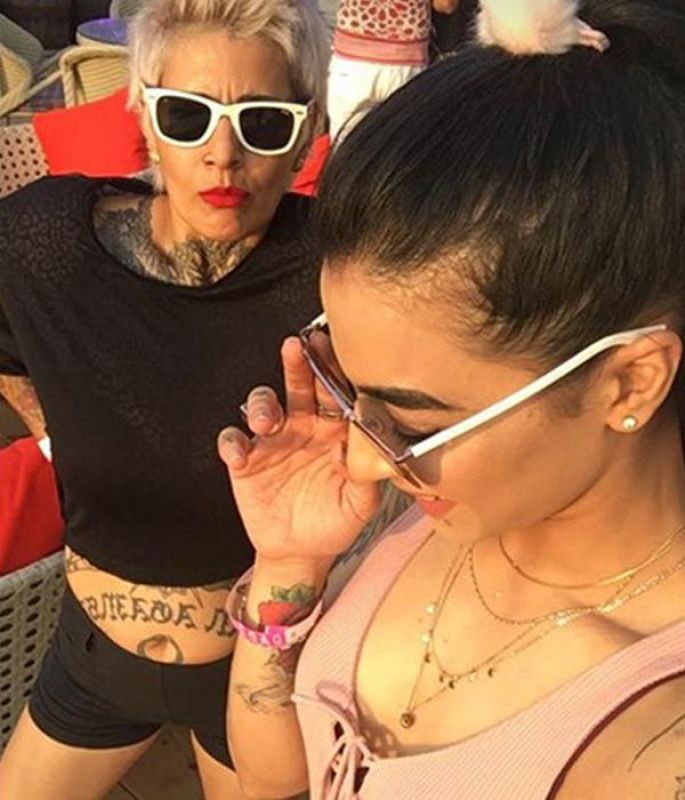 Professionally, Bani, who is rumoured to be dating one Varun Thakur, will soon be seen in a historical Television series named 'Porus' by Siddharth Kumar Tewary.
Both Banji and Bhavnani have been celebrity contestants in reality TV show 'Bigg Boss' in two different seasons.