Why is Elon Musk afraid of AI and what is neural lace?

It's difficult to get a finger on Elon Musk – one minute he's concerned about the rise of artificial intelligence (AI) and robots taking over our lives, and the next, he's starting a brand new company.
What is neural lace?
The mesh, known as neural lace, did not cause the mice any harm. Once injected into the brain of a mouse, the mesh unfurled to 30 times its original size and the mouse's brain cells grew around the mesh, forming connections with the wires in the flexible mesh circuit.
At the moment, the mice still have to be connected to the computer using a physical wire, but eventually, the idea is to integrate an electric mesh with a human brain that can wirelessly be tracked by a computer. The end game, meanwhile, would be to enable humans to send information to computers via their minds, and perhaps even control machines telepathically.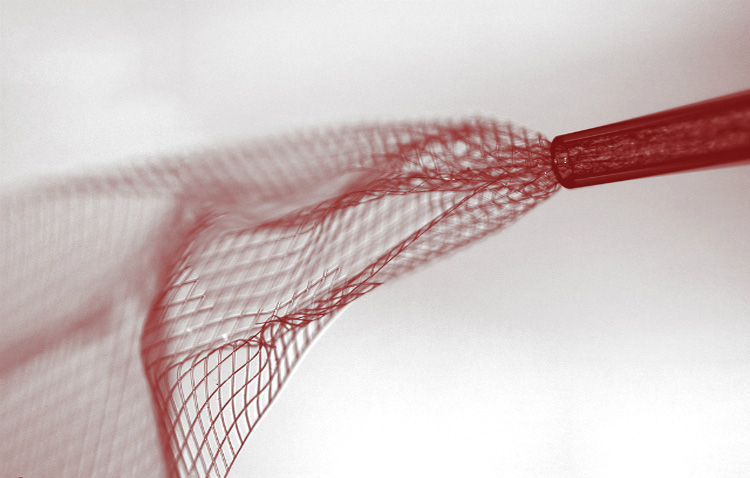 Cool, but I thought Elon Musk was afraid of AI?
True, that's what he's been saying since 2014, when he spoke at MIT and called AI humanity's "biggest existential threat". He's also expressed the fear that scientists are so focused on innovating that they may inadvertently create machines that could rise up and take over the world.
So what is OpenAI and how does it fit in with this?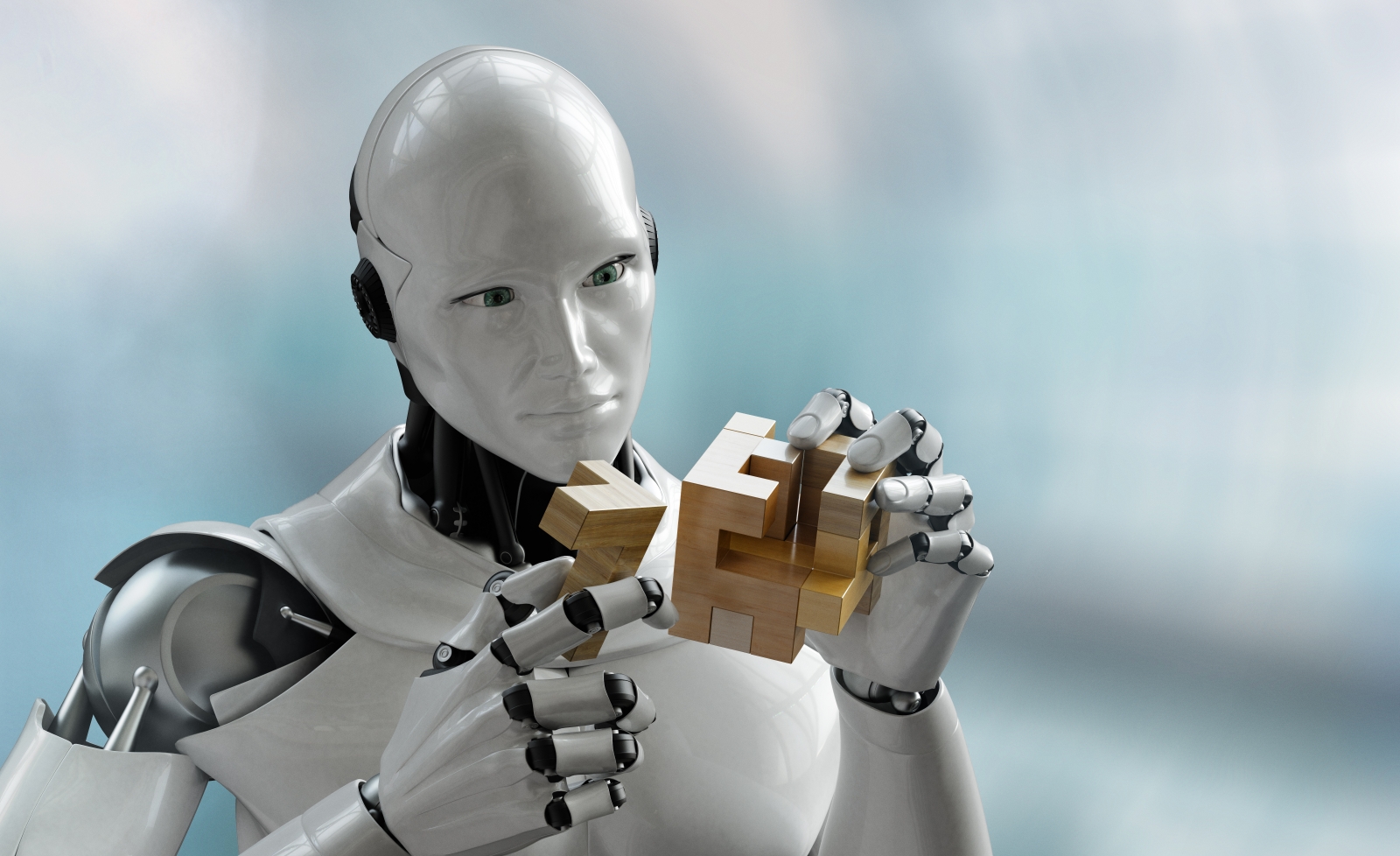 It's not clear how OpenAI will be involved in the development of neural lace, but we assume it will be along the lines of ensuring that the technology is built and safeguarded in an ethical way.