World Poetry Day is March 21
Tomorrow is World Poetry Day. Created in 1999 by UNESCO, United Nations Educational, Scientific and Cultural Organization, the day was designed to promote poetry throughout the world, to "give fresh recognition and impetus to national, regional and international poetry movements".
On World Poetry Day there will be festivals, celebrations, mic events, random readings. Check with your local schools, libraries, community centers, universities to see what is going on near you. Look for open mic nights and show up to support those brave souls who recite aloud.
And don't forget to try your hand at poetry tomorrow. After all, poetry is the music of the soul. I'm telling you now in order for you to seek out some poetic fun.
Years ago, I knew a lady online who wrote some fabulous poetry. She did a poem I've kept with me that had a line in it, "just for one day, because we're all poets."
Well that's World Poetry Day! Because deep down we're all a bit of a poet, reach in and tap into that crazy, secret part of you and write something funny, odd, serious, sad, wild, unusual or normal! But just for one day let your inner poet have free reign. And leave me something to read later, please? So here I offer this for you. (Thanks K.K.)
Spring Haiku
Blooming daffodil,
yellow ink of Springtime tales
written for the heart.
-Sherry Rentschler
Ok, how about a CLEAN Limerick?
There once was a girl they called "Sherry,"
Whose poetry was really quite scary.
But you count on good times,
Despite her bad rhymes,
'Cause at least her poems weren't hairy!
Now, leave me one of yours! Go on, play! Release your poetic cracken and be a titan, if just for one day.
Don't forget April is coming and that is National Poetry Month! I plan to share lots of goodies with you, so stay tuned.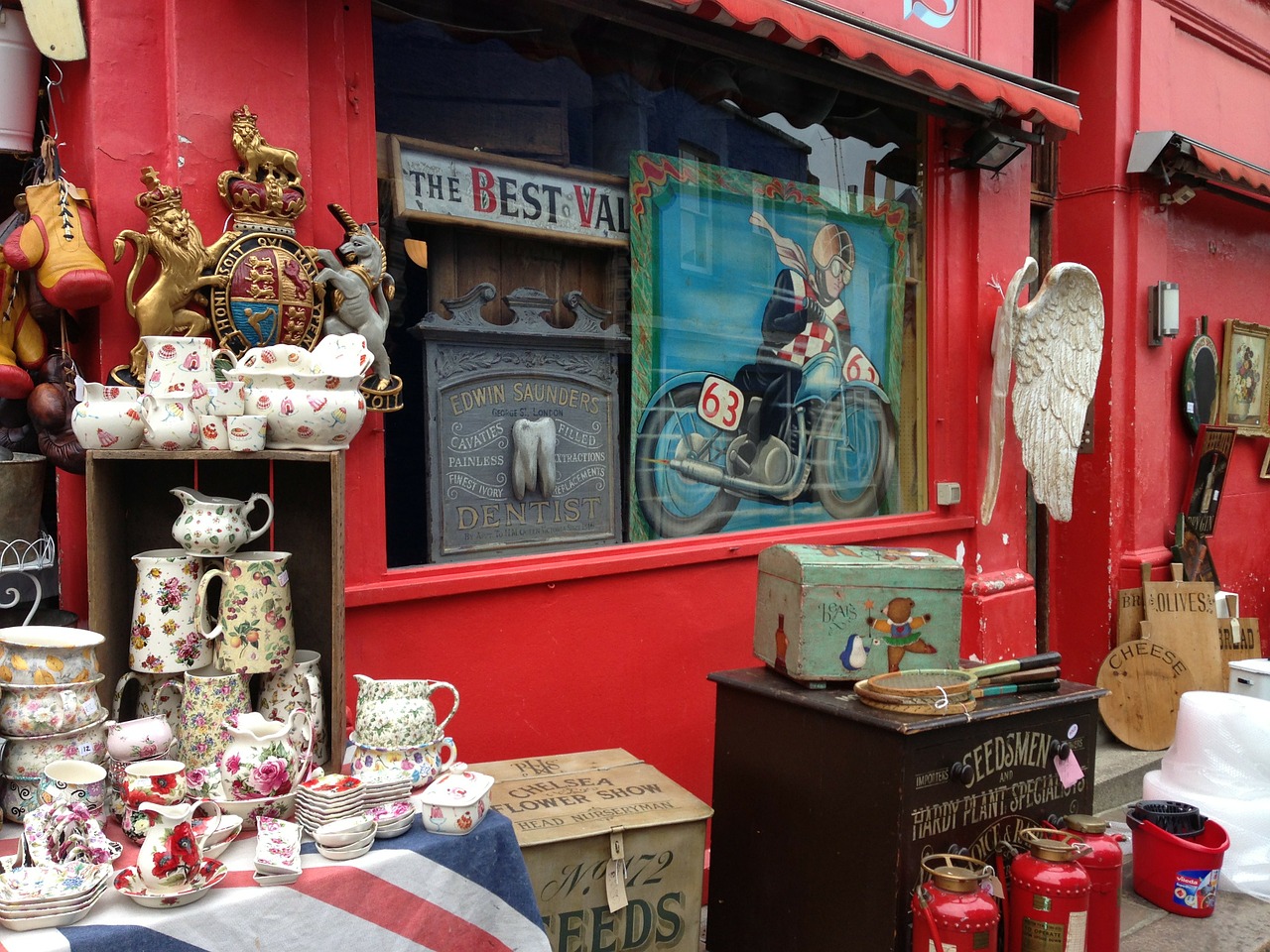 Now for some odds and ends:
The winner of the Name My Bar contest will be announced this week. I hope you entered! All the details will be revealed — I hope I got a name that I will like!

Breaking The Glass Slipper won The Book Designer's Ebook Cover Contest for Jan 2017. I was very excited and psyched! Enter those contests! Here's my award: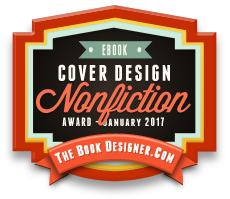 Finally, look for a LIVE FACEBOOK event coming at the end of the month. Don't know where to find me. Follow me

here

and watch for an announcement. I'll also put a note here in the blog.
Before I go, I want to wish you all a Happy Spring! Wherever you are, know that winter is being pushed aside and the world is turning to a new season. The winds of change are here; the rains, the flowers, and the twitterpation of birds follows. This is the season of love and color. Allow yourself to be enchanted.
Thank you for dropping by.
I remain, Yours Between the Lines,
Sherry