FalseGuide botnet malware infects 2 million Android phones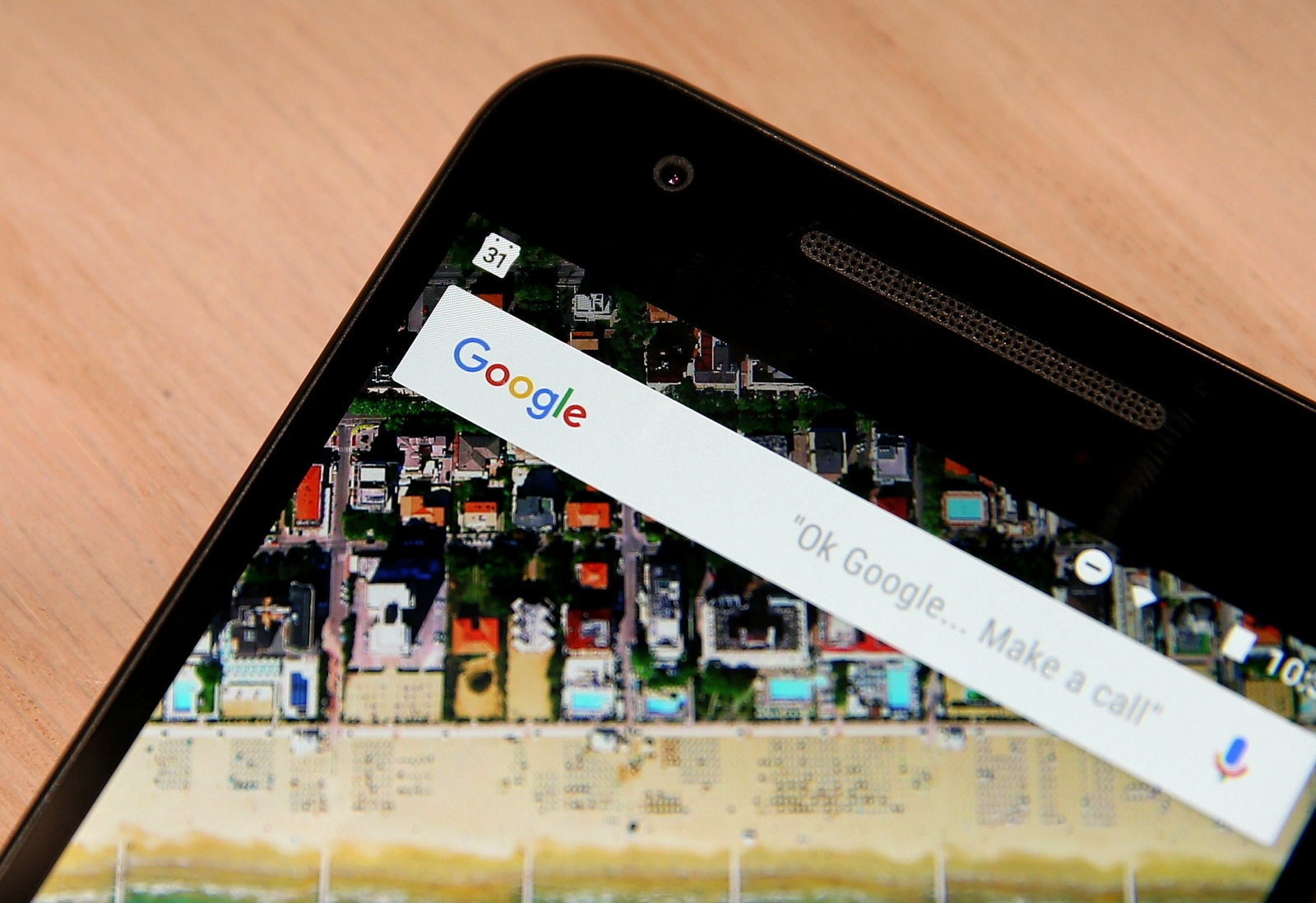 Security experts have warned that a previously-disclosed strain of Android malware, dubbed FalseGuide, is "far more extensive than originally understood" and has now infected roughly two million devices by posing as walkthroughs for popular mobile games.
However, less than 48 hours later, an updated blog post was published saying the malware – which ultimately aims to create a "botnet" (a large collection of infected devices) – was found on the Google Play Store hiding in five additional Android applications.
"The apps were uploaded to the app store as early as November 2016, meaning they hid successfully for five months, accumulating an astounding number of downloads," Check Point researchers said, adding that some single apps had more than 50,000 installs.
The malicious applications were submitted by two developers using the – likely fake – names Sergei Vernik and Nikolai Zalupkin. The malware, which "creates a silent botnet out of the infected devices for adware purposes", could access admin permissions to avoid being deleted by the user.
"First, guiding apps are very popular, monetising on the success of the original gaming apps. Second, guiding apps require very little development and feature implementation. For malware developers this is a good way to reach a widespread audience with minimal effort.
"Mobile botnets are a growing trend since early last year, growing in both sophistication and reach," the experts continued. "This type of malware manages to infiltrate Google Play due to the non-malicious nature of the first component, which only downloads the actual harmful code.
"Users shouldn't rely on the app stores for their protection, and implement additional security measures on their mobile device, just as they use similar [products] on their PCs."