Human umbilical cord blood boosts cognitive function in old mice

Proteins found in human umbilical cord blood plasma may improve cognitive function in old mice. This discovery could lead to the development of new therapies to target brain degeneration associated with ageing.
Umbilical cord plasma treatment may thus help revitalise the brain, particularly the hippocampus.
The power of young blood plasma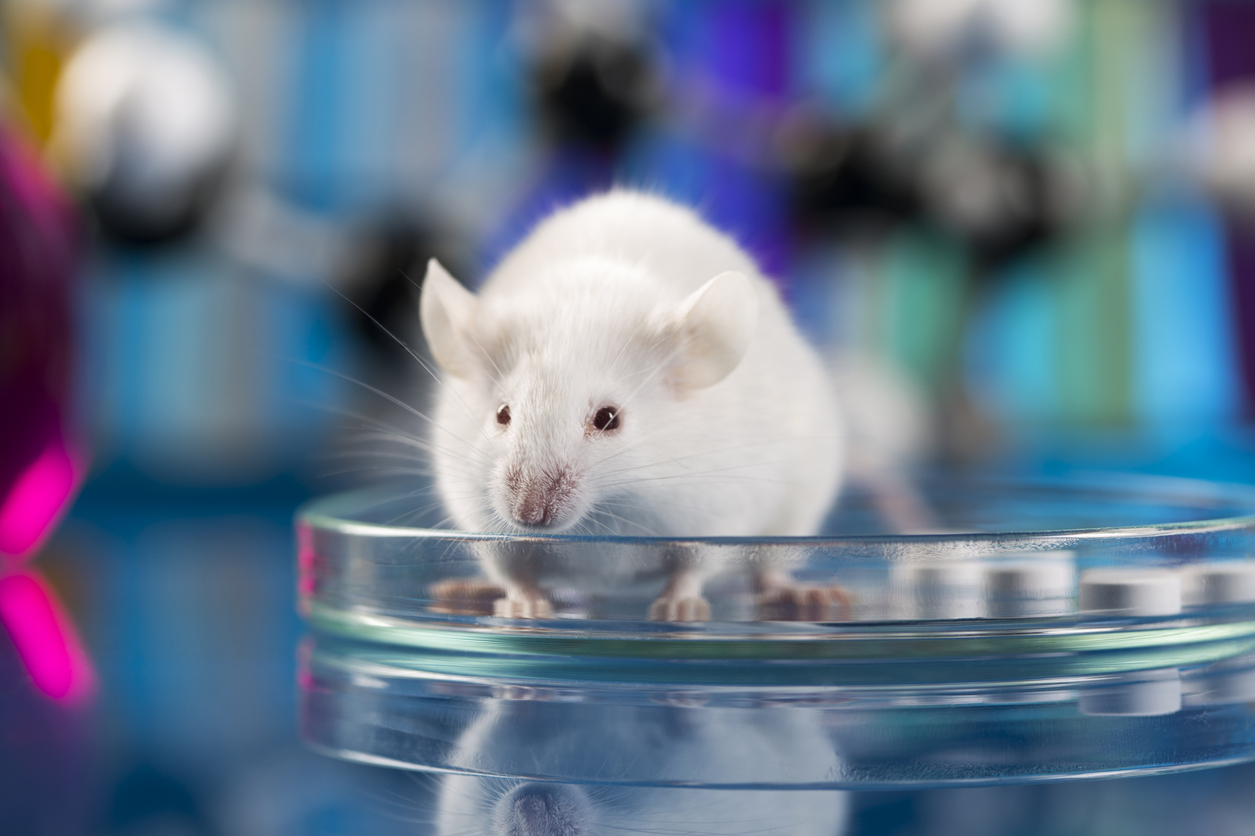 Like in humans, cognitive function deterioration and hippocampus degeneration were observed in older mice at the beginning of the study. However, when these animals received human umbilical-cord blood plasma, many measures of hippocampal function improved. They showed enhanced cognition, scoring higher in various tests of learning, memory and synaptic plasticity.
In contrast, plasma from older humans didn't help at all, while only a moderate effect was seen with young-adult plasma.
One protein responsible
The scientists decided to find out why umbilical cord blood was making old mice brains act younger. They identified a protein called tissue inhibitor of metalloproteinases 2 (TIMP2) which was abundant in human cord plasma but not in older people's plasma. It appeared in the brain of old mice, after umbilical cord plasma injection, and was thought to be responsible for the positive effects noted on their cognition and hippocampal function.
However, no improvement in cognition was observed in older mice that were given human cord plasma depleted of TIMP2.
"TIMP2's effects in the brain have been studied a little, but not much and not in aging," said Castellano. "In our study, it mimicked the memory and learning effects we were getting with cord plasma. And it appeared to do that by improving hippocampal function," said one of the study's author, lead authors Joe Castellano.