Should we scrap the music charts after Ed Sheeran/Harry Styles debacle? Expert weighs in

Kim Kardashian popularised the term "breaking the Internet" and now, there is such a thing as "breaking the charts", thanks to Ed Sheeran. The British crooner did the unthinkable in March 2017 when all 16 tracks from his number one album ÷ [Divide] debuted in the UK's top 20.
"[But] my approach to it would be why are we doing a weekly chart? 15-24-year-olds might just about be interested in the weekly number one but could there be a place for a daily chart compiled of the five most-streamed songs yesterday? Certainly, teenage kids would find that more engaging as a breakfast show feature than they would find listening to two hours of 40 songs on a Sunday."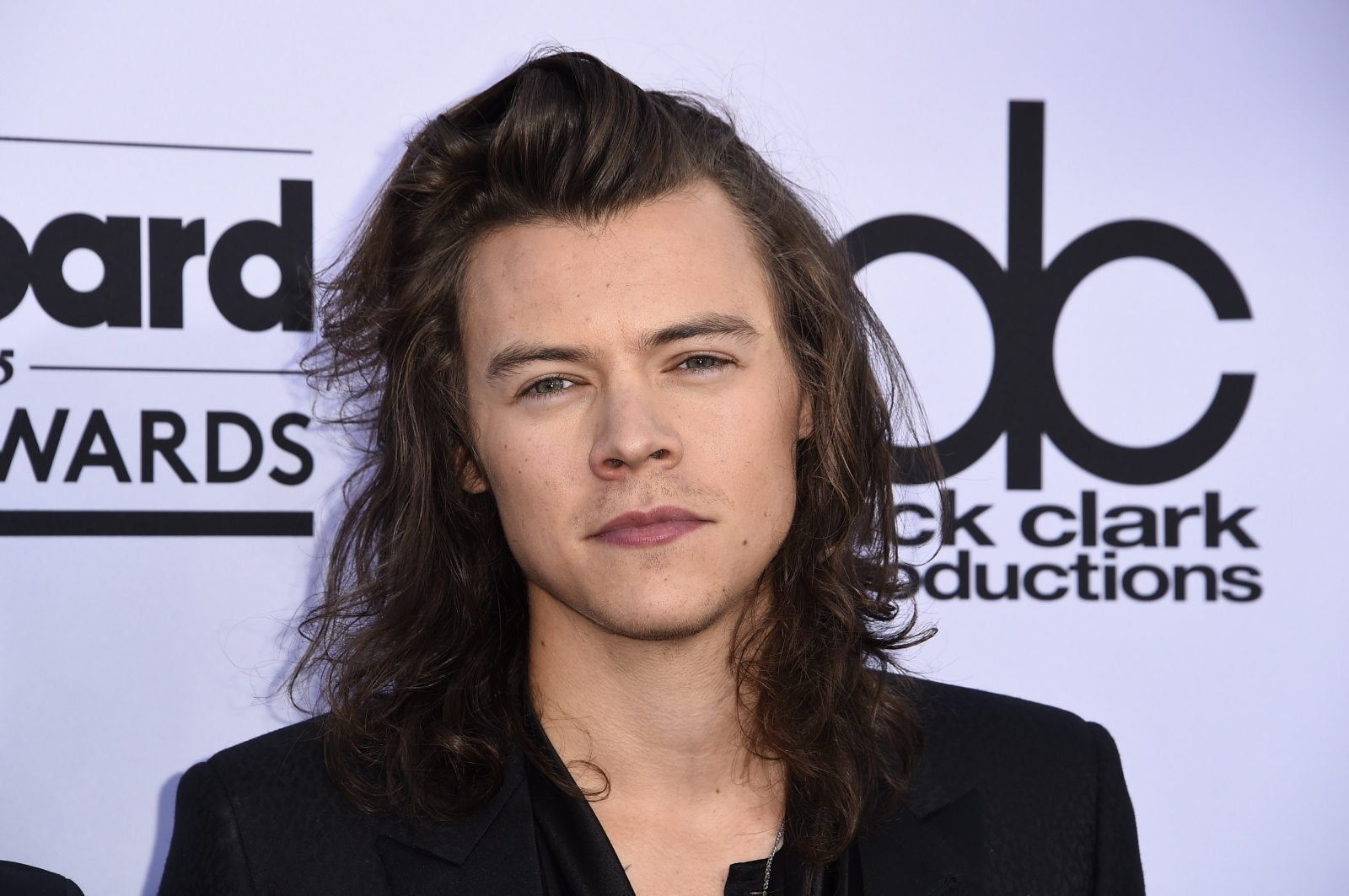 As for the reliability of streaming data following the Styles controversy, Cole adds: "I thought it was ironic because I remember when we went through a period of huge power cuts in the UK and you couldn't go shopping on a Saturday afternoon. I'm sure that disrupted the charts at that time. External events will always disrupt an industry on some occasions and yes, he was a victim of an outage. But I think the technical robustness of the streaming industry is absolutely remarkable."
The underdog of back catalogues
Much of the streaming boom can be credited to the tech-savvy younger audience constantly seeking out new ways of making music consumption easier than yesterday. While the focus may be on current hits of the moment – whether Drake's One Dance or Sheeran's Shape Of You – Cole predicts that the future actually lies in the past. Back catalogues are actually more popular than may realise with younger generations keen to seek out vintage tracks heard on adverts or the radio.
Cole says: "Everyone is focusing on the latest hits but very few are focusing on what streaming allows that physical doesn't. There is one thing that shines out – back catalogues. Songs which have been lost can become hits instantly in the streaming world."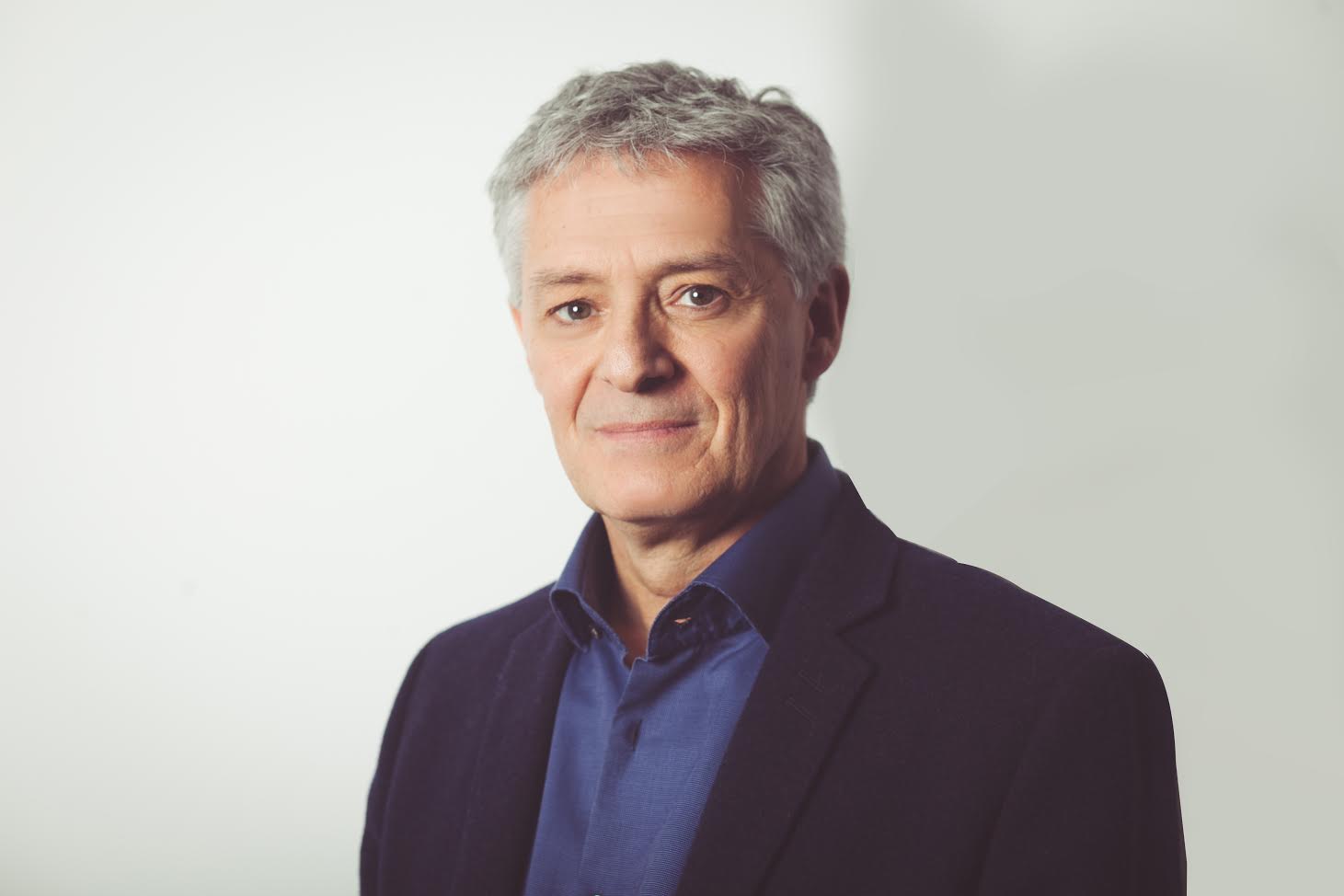 Even this could take prominence over the standard top 40 weekly chart, according to Cole, who continues: "I'd like a chart of back catalogues being listened to on Spotify. [For example] What's the most popular Motown song being streamed on Spotify? People watching a show or film, going online and [looking for it]. The data on Shazam is absolutely fascinating in regards to a back catalogue song being out there and people looking for it."
Although he believes the charts could be more related to consumer habits, Cole is not necessarily ready to scrap the weekly charts entirely. He reasons: "Why should we stop doing it just because Ed Sheeran made it look a little less robust? Rather than thinking about what we should scrap, we should start thinking about what we should do."