Sonu Nigam says 'woken up by Azaan', calls it 'forced religiousness', 'gundagardi'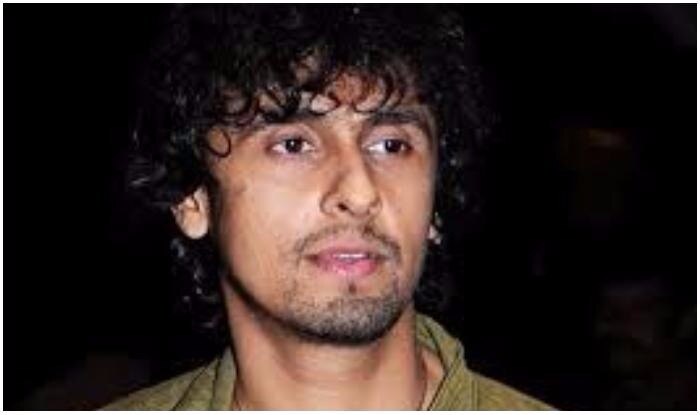 Bollywood playback Sonu Nigam on Monday triggered controversy by raising question on the use of loudspeakers for 'Azaan'. Terming it a forced religiousness, Sonu wrote,"God bless everyone. I'm not a Muslim and I have to be woken up by the Azaan in the morning. When will this forced religiousness end in India."
"And by the way Mohammed did not have electricity when he made Islam.. Why do I have to have this cacophony after Edison? I don't believe in any temple or gurudwara using electricity To wake up people who don't follow the religion . Why then..? Honest? True? Gundagardi hai bus (This is only hooliganism)," the Bollywood singer further tweeted.
Sonu Nigam's tweet did not go down well with netizens and they started bashing him for raking up a religious issue.
One of his followers wrote,"I am a fan of urs but this was definitely a bullshit statement. U gotta respect other religions beliefs. It's a democratic country."
On the other hand, many of his fans supported him over his controversial remarks calling it a valid comment as a citizen of the country.
One of his fans named Ratnesh Mishra even termed 'Azaan' at 5 AM, a torture till he shifted to the United States of America. "I faced this for 10 years till I came 2 USA. Its a torture that everyone is facing in India. U will raise voice they will release," Mishra tweeted.
Another follower appreciated his comment and said, "Thanks Sonu for taking brave & bold stance. I respect all faiths but this over projection must stop. Keep religion with your walls. Peace."
However, this is not the first time any Bollywood celebrity has triggered controversy with his tweet. Earlier popular playback singer Abhijeet Bhattacharya faced backlash after his post on Salman Khan's hit and run case verdict. Supporting the Bollywood actor, Abhijeet had tweeted that roads are meant for cars and dogs and not for people to sleep on.